Soldier rescued 6 days after avalanche in Kashmir dies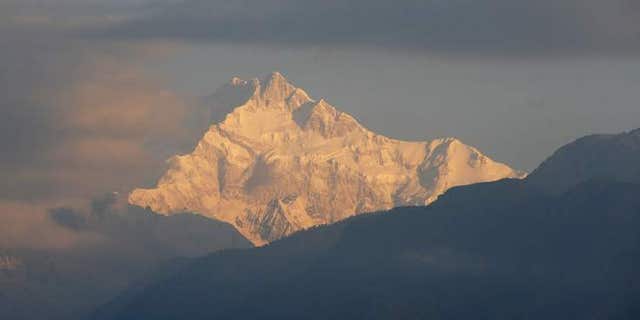 NEWYou can now listen to Fox News articles!
NEW DELHI – An Indian army soldier rescued after six days buried under deep snow by an enormous avalanche in the Himalayan region of Kashmir died Thursday in a hospital in the Indian capital.
Hanamanthappa Koppad died with worsening dysfunction in multiple organs after being hospitalized in extremely critical condition, army spokesman Col. Rohan Anand said.
He had been found conscious and disoriented on Monday along with nine dead soldiers also buried in the snow at an altitude of 5,800 meters (19,000 feet). He was brought to New Delhi a day later.
Koppad was pulled up from under at least 11 meters (35 feet) of snow, the army said.
The avalanche last week hit a military post on Siachen Glacier, the highest point along the heavily militarized line of control between India and Pakistan. Both claim the Kashmir region that is divided between them.
Thousands of Indian and Pakistani troops are stationed in the freezing Himalayan terrain, where more troops have died from the grueling conditions than from hostile fire.
Last month, four Indian soldiers were killed by an avalanche while on foot patrol in the same region. In 2012, an avalanche on the Pakistan-controlled part of the glacier killed 140 people, including 129 soldiers.