Soft drink giants failing to stop land grabs: Oxfam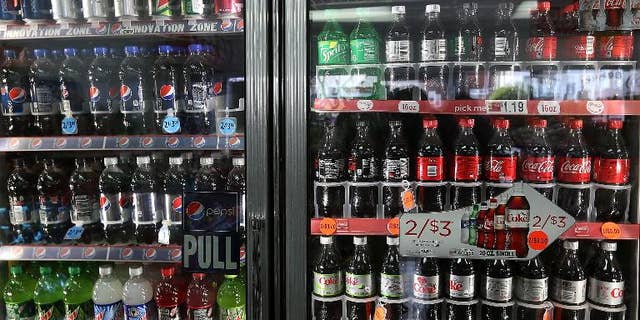 London (AFP) – US soft drinks giants Coca-Cola and PepsiCo must make their sugar suppliers act to stop so-called land grabs in countries such as Brazil and Cambodia, Oxfam said on Wednesday.
The British charity said in a report that the drinks firms and supplier Associated British Foods were failing to stop disputes over property that were being fuelled by the global sugar trade.
Winnie Byanyima, executive director of Oxfam, said that while sugar was linked to "serious health" issues, it also "lies at the heart of the bitter problem of land grabs."
"Coca-Cola, PepsiCo and Associated British Foods are the world's biggest producers and buyers of sugar but they are doing little to ensure the sugar in their products is not grown on land grabbed from poor communities," she said.
"These three companies have a huge amount of power and influence. If they act they could transform the industry."
The report, titled "Nothing sweet about it: How sugar fuels land grabs" cited cases including what it said was a fishing community in northeastern Pernambuco State, Brazil fighting for access to land and fishing grounds after having been violently evicted in 1998 by a sugar mill that supplies Coca-Cola and PepsiCo.
It said that in one district in southern Cambodia 200 families were fighting for land from which they were evicted in 2006 to make way for a sugar plantation that has supplied British firm Tate & Lyle, which in turn sells sugar to franchises that supply Coca-Cola and PepsiCo.