Snowden, Guardian editor among winners of 'alternative Nobel' award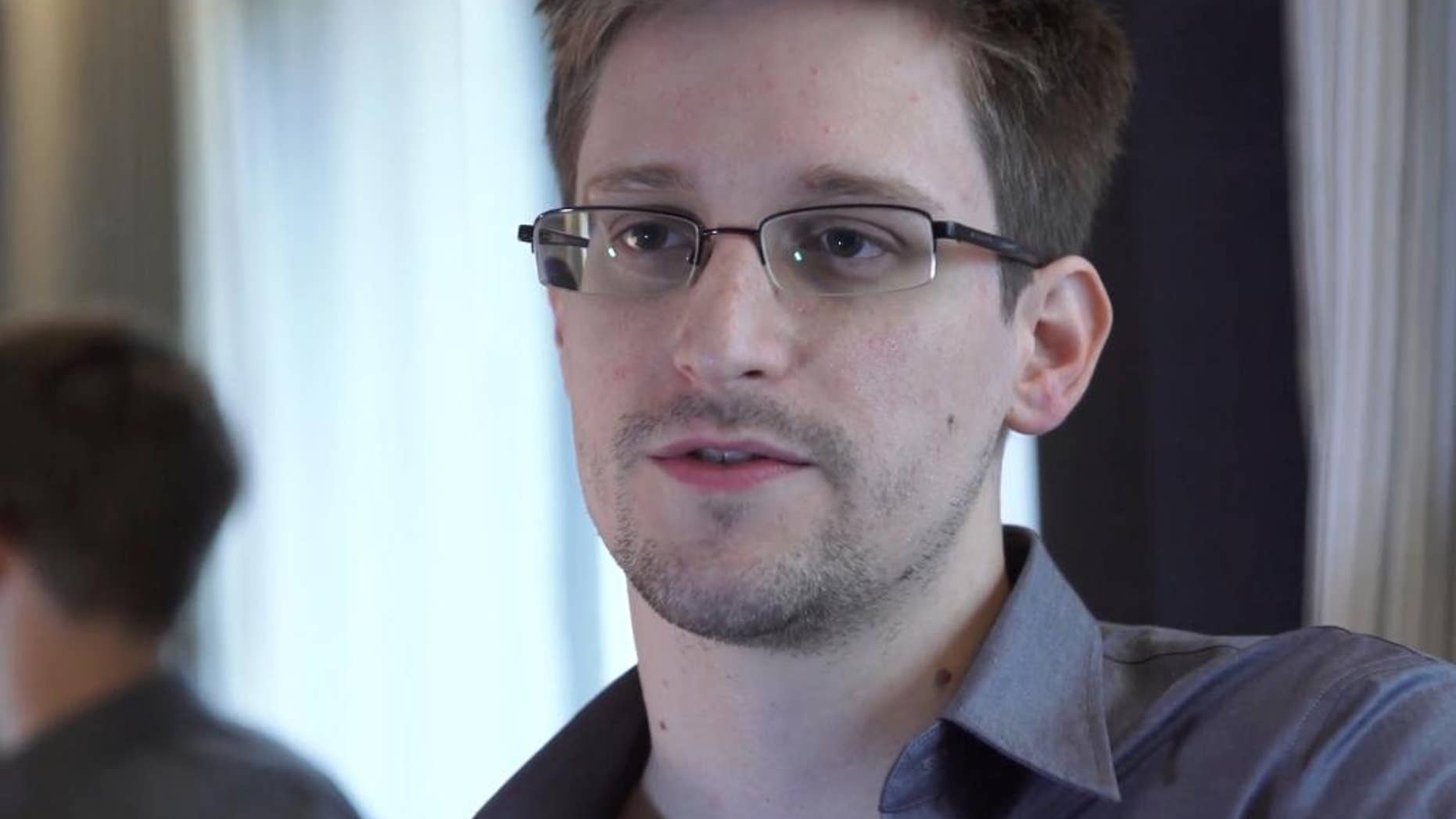 STOCKHOLM – Edward Snowden has been selected among the winners of the Right Livelihood Award, also known as the "alternative Nobel," for his disclosures of top secret surveillance programs.
The award foundation on Wednesday said the former National Security Agency contractor splits the honorary portion of the prize with Guardian editor Alan Rusbridger.
The 1.5 million kronor ($210,000) cash award is shared by Pakistani human rights activist Asma Jahangir, Basil Fernando of the Asian Human Rights Commission and U.S. environmentalist Bill McKibben.
Award foundation director Ole von Uexkull said all winners were invited to the Dec. 1 award ceremony in Stockholm, though he added it's unclear whether Snowden, who remains exiled in Russia, can attend.
The awards were established to recognize efforts the foundation felt were being ignored by the Nobel Prizes.