Slovak parliament to vote on controversial pardons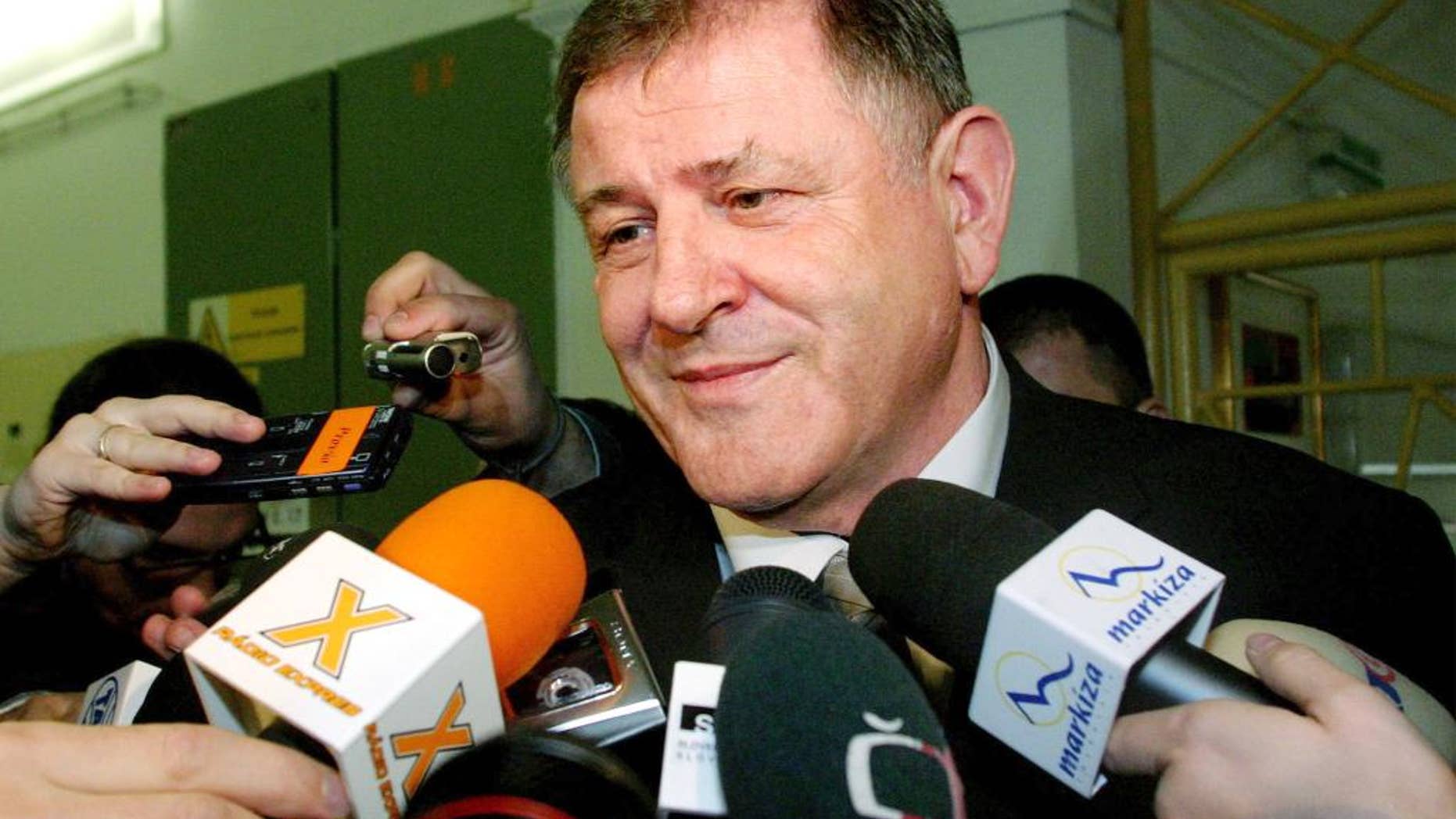 BRATISLAVA, Slovakia – Lawmakers in Slovakia are debating a proposal to annul pardons by former authoritarian Prime Minister Vladimir Meciar that bar investigations into the kidnapping of the son of late President Michal Kovac, Meciar's political archrival.
Meciar led Slovakia into international isolation in the 1990s and is believed to be behind Michal Kovac Jr.'s abduction to Austria in 1995. The Slovak spy agency known as SIS — then led by a close Meciar ally — has been widely blamed.
Slovak President Andrej Kiska has urged parliament to cancel the pardons.
Prime Minister Robert Fico rejected that, saying they are legally impossible to undo. But Fico's coalition recently changed its view and drafted a constitutional amendment to undo them.
Parliament's final vote is expected Thursday.