Slain St. Petersburg journalist had reported attacks before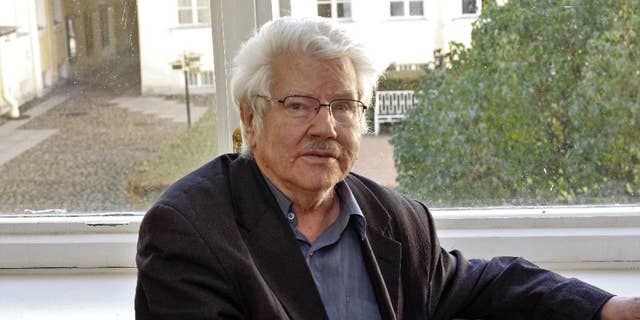 ST. PETERSBURG, Russia – A Russian newspaper editor says the prominent journalist who died on Wednesday after being attacked had been previously targeted for his work.
Nikolai Andrushchenko, a 73-year-old journalist at the Novy Peterburg newspaper, died Wednesday after being in a medically induced coma for six weeks after being beaten up on March 9.
Andrushchenko's attackers have not been identified and investigators have not released any information regarding his case.
Novy Peterburg's editor-in-chief, Denis Usov, said Thursday that Andrushchenko had told his colleagues that unknown people had beaten him up before, demanding that he reveal his sources and details of his research.
Andrushchenko, a St. Petersburg city council member in the early 1990s, was among the founders of Novy Peterburg, where he made a name for himself writing about human rights issues and crime.