Sixth Immigration Detainee to Die Since October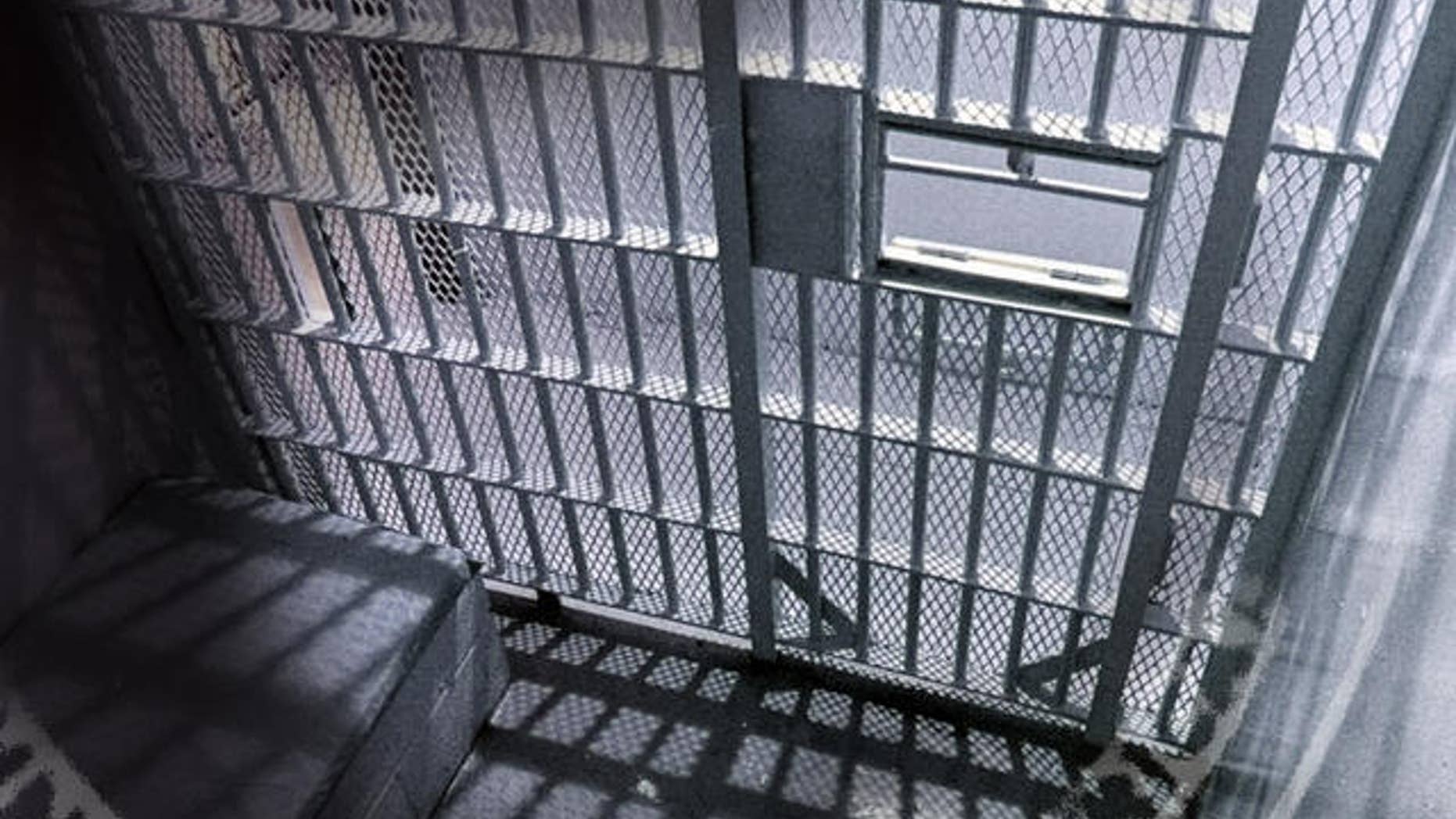 Victorville, Calif. – In the sixth death of an immigration detainee since October, a Mexican immigrant who was slated for deportation has died in California.
The man, identified as Fernando Domínguez-Valivia, 58, died Sunday after more than two weeks in Victor Valley Community Hospital, where he was undergoing treatment for pneumonia. He died in the hospital, according to a written statement by Immigration and Customs Enforcement, or ICE.
ICE says Domínguez was released from a detention center in Rancho Cucamonga in November and transferred to the custody of federal immigration officials who were seeking to deport him. Officials say Domínguez had been detained on local charges and had prior theft and forgery convictions.
ICE says medical records show Domínguez was receiving treatment for heart problems while he was in immigration detention. He developed pneumonia and was sent to the hospital on Feb 16.
For Latinos, Immigration is More Personal Than Political, Fox News Latino Poll Says
ICE says Domínguez is the sixth detainee to die in federal immigration custody since October.
The agency added that an autopsy has been scheduled to determine Domínguez's exact cause of death.
ICE said it had notified Domínguez's next of kin and the Mexican consulate.
More than 100 immigrants have died in federal detention centers in the last decade, according to published reports. The U.S. government disclosed the deaths in response to a lawsuit by the American Civil Liberties Union.
GOP Hopeful Losing Ground to Obama Among Latinos, Fox News Latino Poll Says
Immigration advocates long have charged that poor medical care in the federal facilities have contributed to some deaths.
More than 32,000 immigrant detainees are held in more than 300 local jails, state prisons and contract facilities across the country.
This story contains material from The Associated Press.
Follow us on twitter.com/foxnewslatino
Like us at facebook.com/foxnewslatino