Sixth Briton confirmed dead in Nairobi mall attack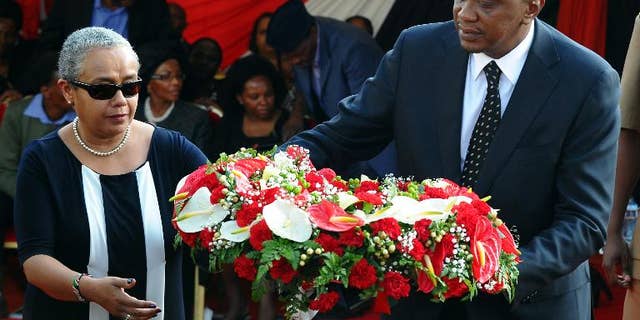 London (AFP) – Britain on Saturday said a sixth British citizen had been confirmed dead in the four-day siege at a Nairobi shopping mall by Islamist gunmen.
"A sixth British national has been identified amongst those killed in the tragedy in Nairobi. We are providing consular assistance," a Foreign Office spokesman said.
"We have no information at this time that any further British nationals have been killed although we cannot rule out the potential for further British casualties," he added.
British officials "continue to stay in close contact with the Kenyan authorities as their investigations continue", the spokesman said.
One of the Britons killed had dual Australian nationality.
The Foreign Office had lowered the British toll to five on Thursday after it emerged that one of those previously identified as British was Kenyan.
The massacre at the Westgate mall has left at least 67 people dead and dozens more missing.