Sinn Fein leader Gerry Adams testifies against brother over charges he raped own daughter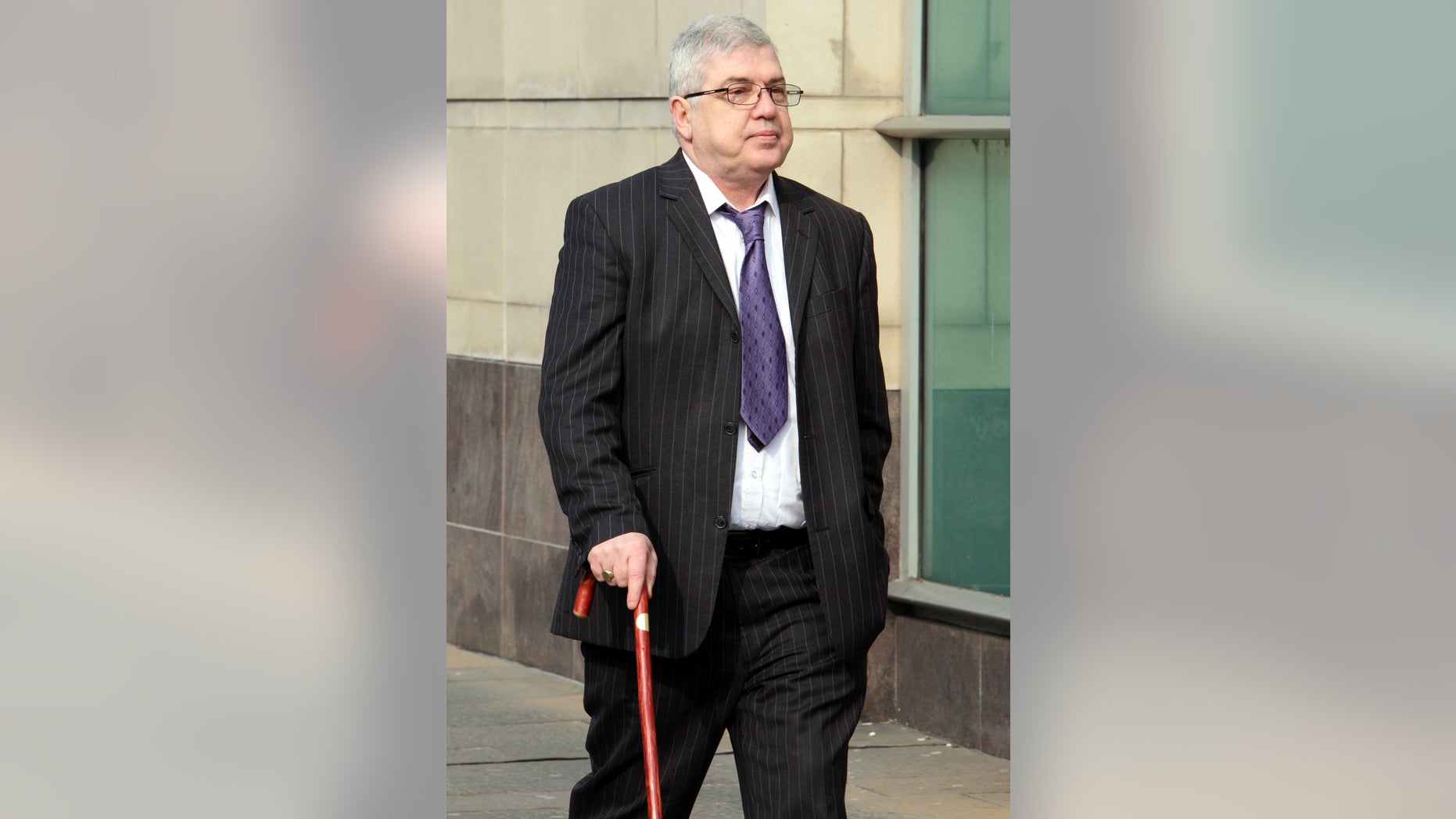 DUBLIN – Sinn Fein leader Gerry Adams is testifying in a Belfast court against his brother, who is charged with raping his own daughter.
The long-delayed case has raised awkward questions for the Irish nationalist party, because Adams admits he knew for decades about the criminal allegations but didn't tell police. That reflected Sinn Fein's traditional hostility to law enforcement agencies in the British territory of Northern Ireland.
Adams testified Monday that his niece Aine told him of abuse allegations in 1987 when she was 14. He said he confronted his brother in 2000, when his brother admitted one act of abuse.
Liam Adams denies 10 counts of rape, indecent assault and gross indecency from 1977 to 1983. He fled to the Republic of Ireland in 2009 but was extradited in 2011.