Singer Wadih Safi, who spread Lebanese dialect throughout Arab world, dies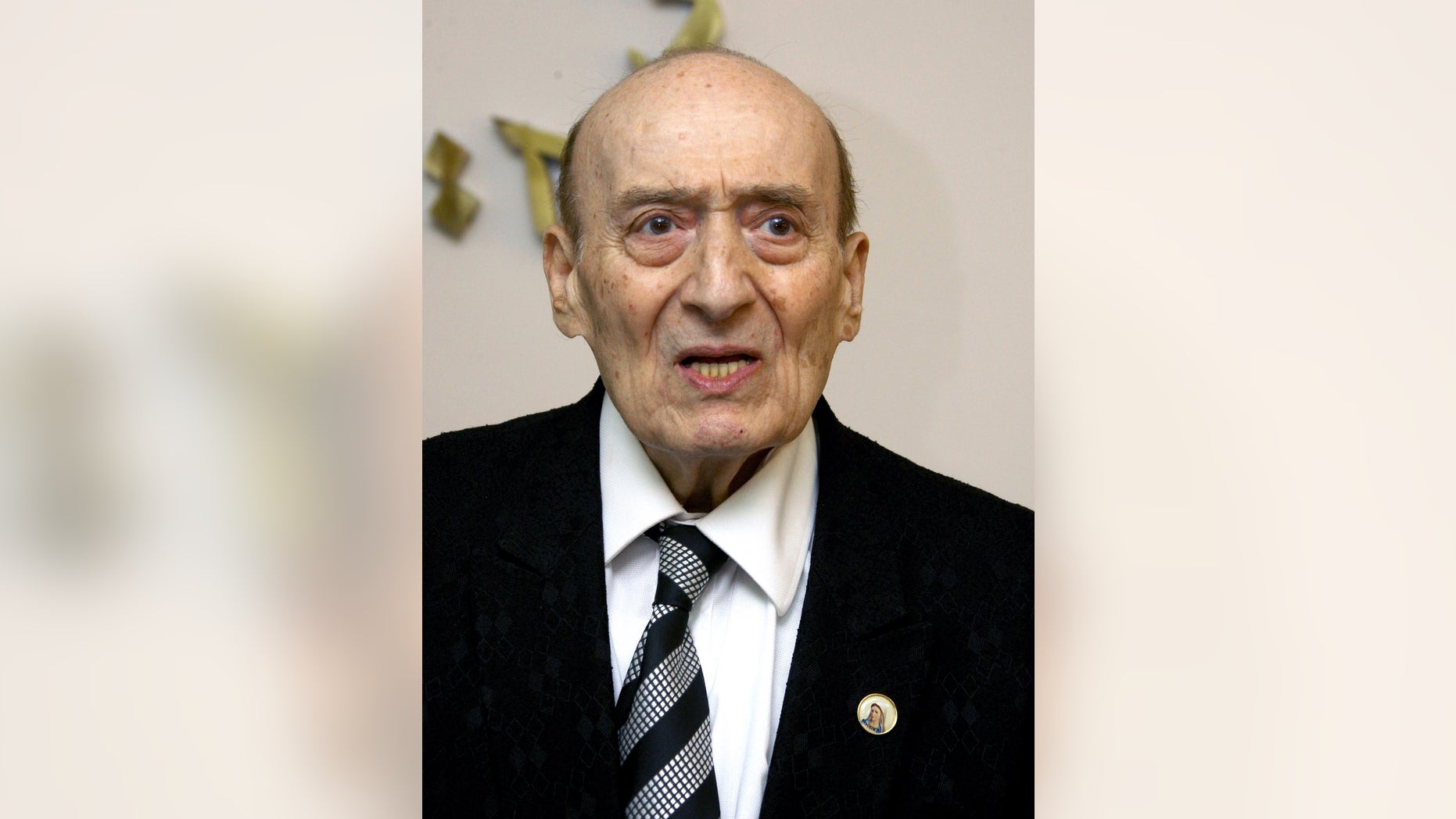 BEIRUT – Lebanese singer and composer Wadih Safi, whose strong, clear voice propelled him to fame throughout the Arab world, has died at the age of 92.
Safi, whose real name was Wadih Francis, helped spread colloquial Lebanese Arabic outside his country, becoming known to many Arabs as "the man with the golden voice."
During a career that spanned seven decades he worked with a string of legendary Arab composers and singers such as Egypt's late Mohammed Abdul-Wahhab and the late Syrian-Egyptian Farid al-Atrash.
The state-run National News Agency said Saturday Safi fell ill while staying with his son, Tony, the night before. He was immediately rushed to a nearby hospital where he died late Friday.