Singaporeans angry at 'too lenient' sentence for American child sex offender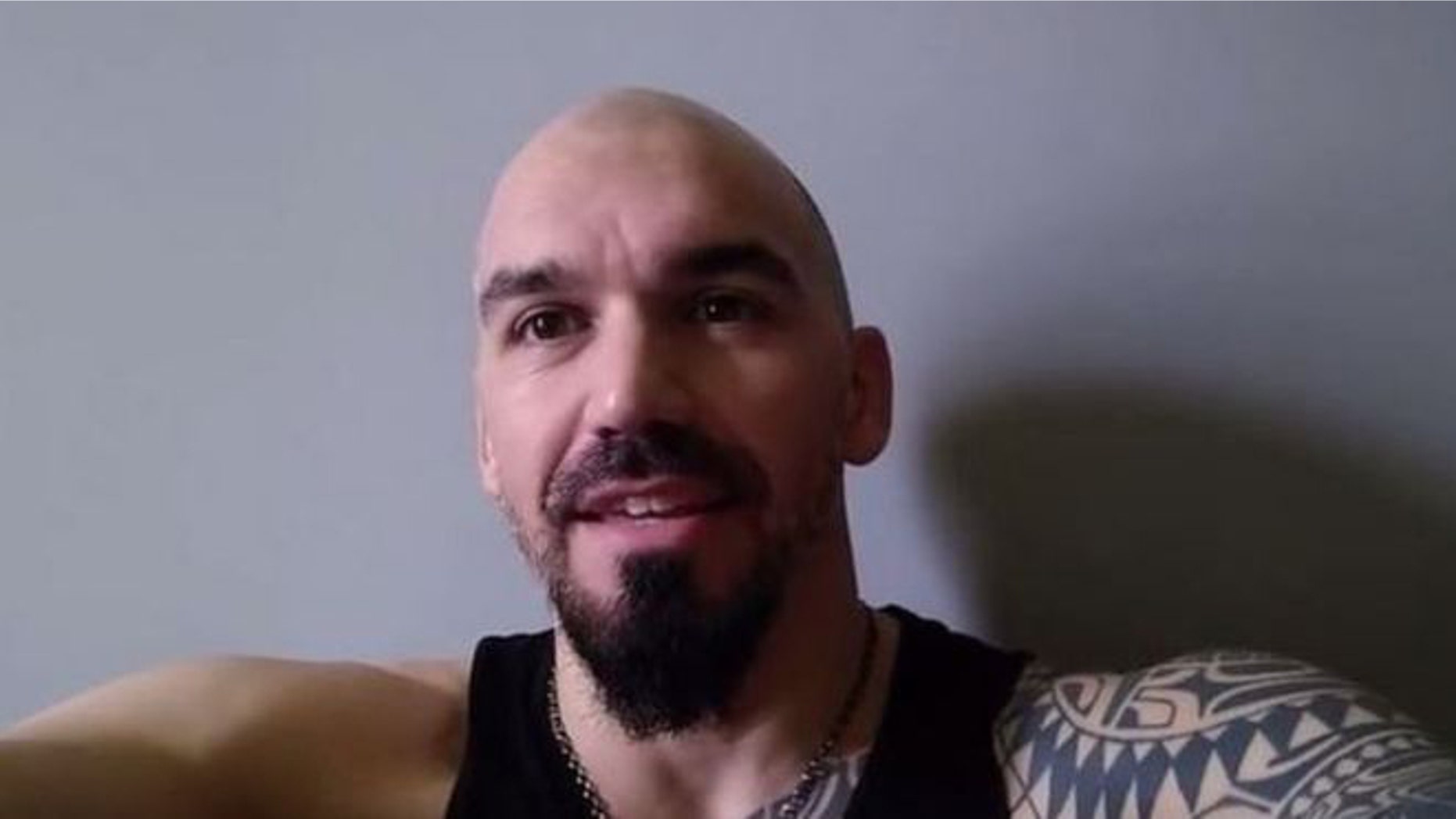 An American Mixed Martial Arts instructor who was jailed for four years last week for having sex with two teenage girls in Singapore will not face stronger penalties, according to the country's public prosecutor.
Joshua Robinson, 39, was jailed for having sex with two teenage girls and recording the acts on video. Authorities also seized thousands of illegal pornographic films from his apartment, including 321 featuring children, which was the largest such haul ever in Singapore -- a country known both for its low crime rate and tough punishments that can include caning.
FLORIDA MAN BEAT, RAPED WOMAN FOR TWO WEEKS FOR LOSING PURSE, POLICE SAY
Citizens launched a petition that has garnered 27,000 signatures calling the sentence "absolutely intolerable".
For each charge of having sex with a minor, Robinson could have been jailed in Singapore for up to 10 years and fined, the BBC reported.
On Wednesday, Singapore's public prosecution team said it would not be appealing for a harsher sentence, noting that the two 15-year-old victims had "consented to the sexual acts."
UBER DRIVER ARRAIGNED ON CHARGES OF RAPING VIRGINIA PASSENGER
The court heard that he had met one of the teenagers on a dating app in early 2015. After exchanging messages, they met up in person and he brought her back to his apartment where he recorded them having sex.
Unaware of the video, the girl then told her parents about the assault and they informed the police.
A police raid uncovered thousands of obscene movies as well as a folder of saved films, including one of him engaging in sexual intercourse with another 15-year-old girl.
He pleaded guilty to nine charges, including three counts of having sex with a minor under 16 and one for showing an obscene film to a six-year-old girl, which he did while out on bail.
Public anger erupted in the media and online over what opponents called a very light sentence.
"This is totally absurd," Michael Liew Khong of Singapore wrote in a comment on state broadcaster Channel NewsAsia's Facebook page. "A four year sentence for a paedophile? What kind of laws do we have here? It's never about the nationality but the seriousness of the crime."
In its statement on Wednesday, the Attorney-General's Chambers (AGC) acknowledged public concerns but said the four-year sentence was "in line with relevant sentencing precedents" and that by pleading guilty, the victims had been spared having to testify.