Singapore Airlines, India's Tata to establish new carrier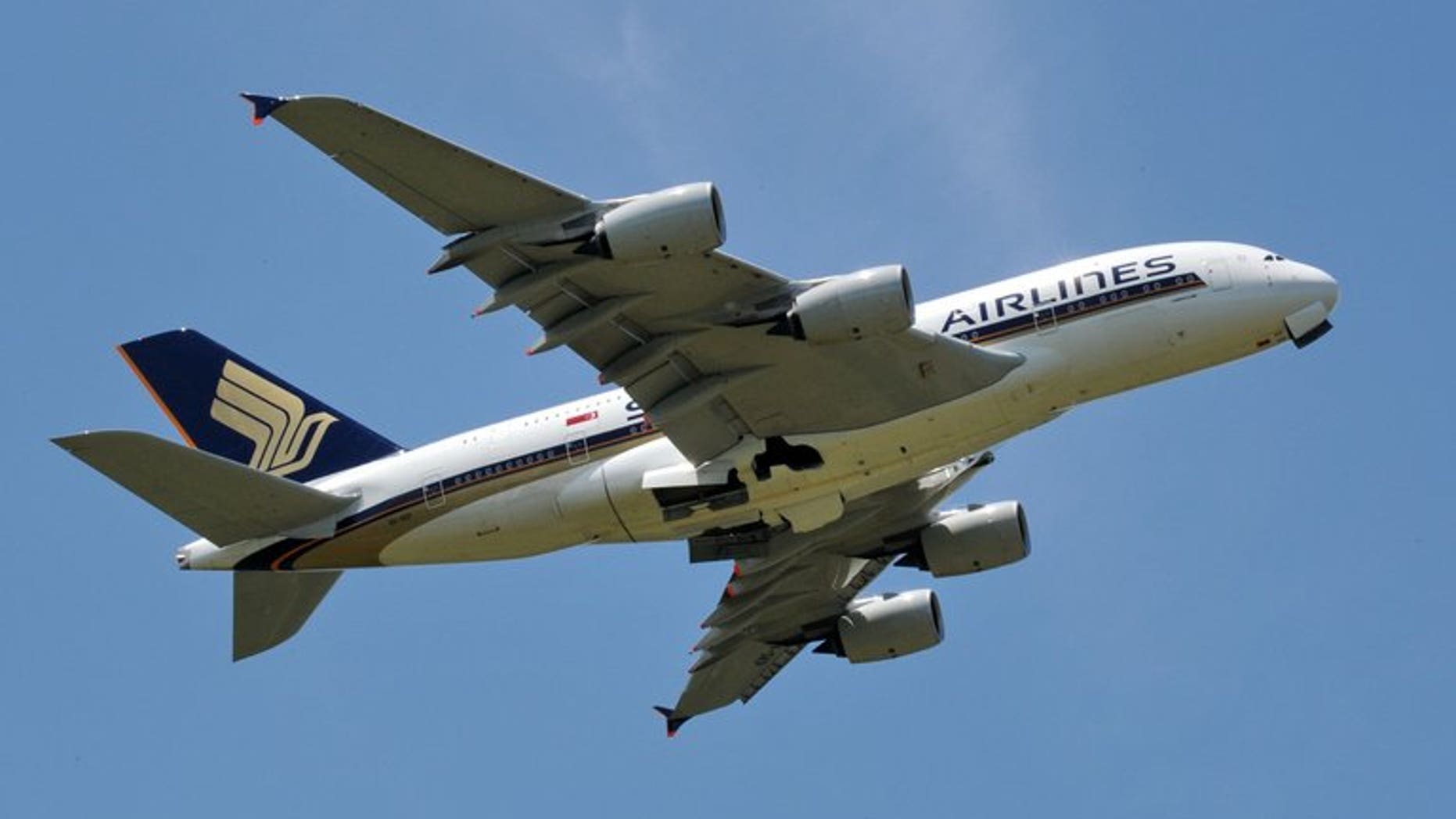 SINGAPORE (AFP) – Singapore Airlines and India's Tata conglomerate are to establish a new full-service carrier based in New Delhi, the two firms said in a joint statement Thursday.
Singapore Airlines (SIA) and Tata Sons have signed a memorandum of understanding and applied for government approval to set up the new airline, the statement said.
The establishment of a new airline "will help further stimulate demand for air travel", it said, adding it will be subject to regulatory approvals including from India's foreign investment promotion board.
The new carrier "will be based in New Delhi and will operate under the full-service model", the statement said.
Tata Sons will own 51 percent of the carrier and SIA will hold 49 percent.
"We have always been a strong believer in the growth potential of India's aviation sector and are excited about the opportunity to partner Tata Sons in contributing to the future expansion of the market," said SIA chief executive Goh Choon Phong.
"Tata Sons is one of the most established and respected names in India. With the recent liberalisation, the time is right to jointly bring consumers a fresh new option for full-service air travel," he added.
Prasad Menon, chairman of the proposed new carrier, said: "It is Tata Sons' evaluation that civil aviation in India offers sustainable growth potential.
"We now have the opportunity to launch a world-class full-service airline in India."