Shelling kills 15 in Damascus: watchdog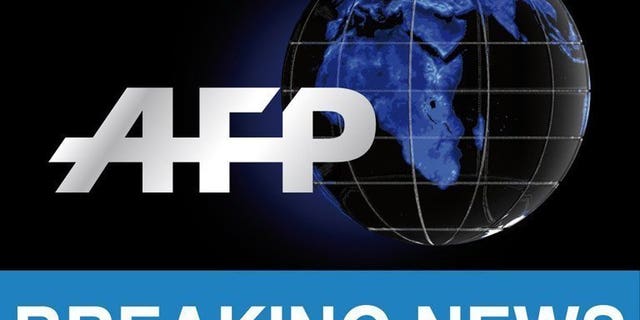 BEIRUT (AFP) – Fifteen people were killed Friday in shelling in Syria's capital, among them six in the heart of the city, as the Muslim fasting month of Ramadan entered its third day, a watchdog said.
"Six people were killed when three shells (likely launched by rebels) hit Baghdad Street in the centre of the city. Nine others were killed in massive (regime) shelling of Qaboon in northwestern Damascus," said the Syrian Observatory for Human Rights.
Several people were also wounded, the Britain-based watchdog said without giving further details.
"Shelling and clashes have raged non-stop in Qaboon all throughout the day," said the watchdog, which relies on a broad network of activists, doctors and lawyers for its reports.
The army launched a campaign at the end of June to try to retake Qaboon and other rebel-held districts on the outskirts of Damascus.
The rebels fighting to topple the regime of Syrian President Bashar al-Assad have also stepped up shelling attacks in the city.
Elsewhere, three soldiers, four rebels and four civilians were killed when insurgents attacked the Alawite village of Qumairy in Homs province in central Syria, the Observatory said.
And in the southern city of Daraa, a bomb attack destroyed the blood bank at the general hospital, the group said. The hospital is under regime control.