Shark mauls trained shark-spotter bodyboarding off French island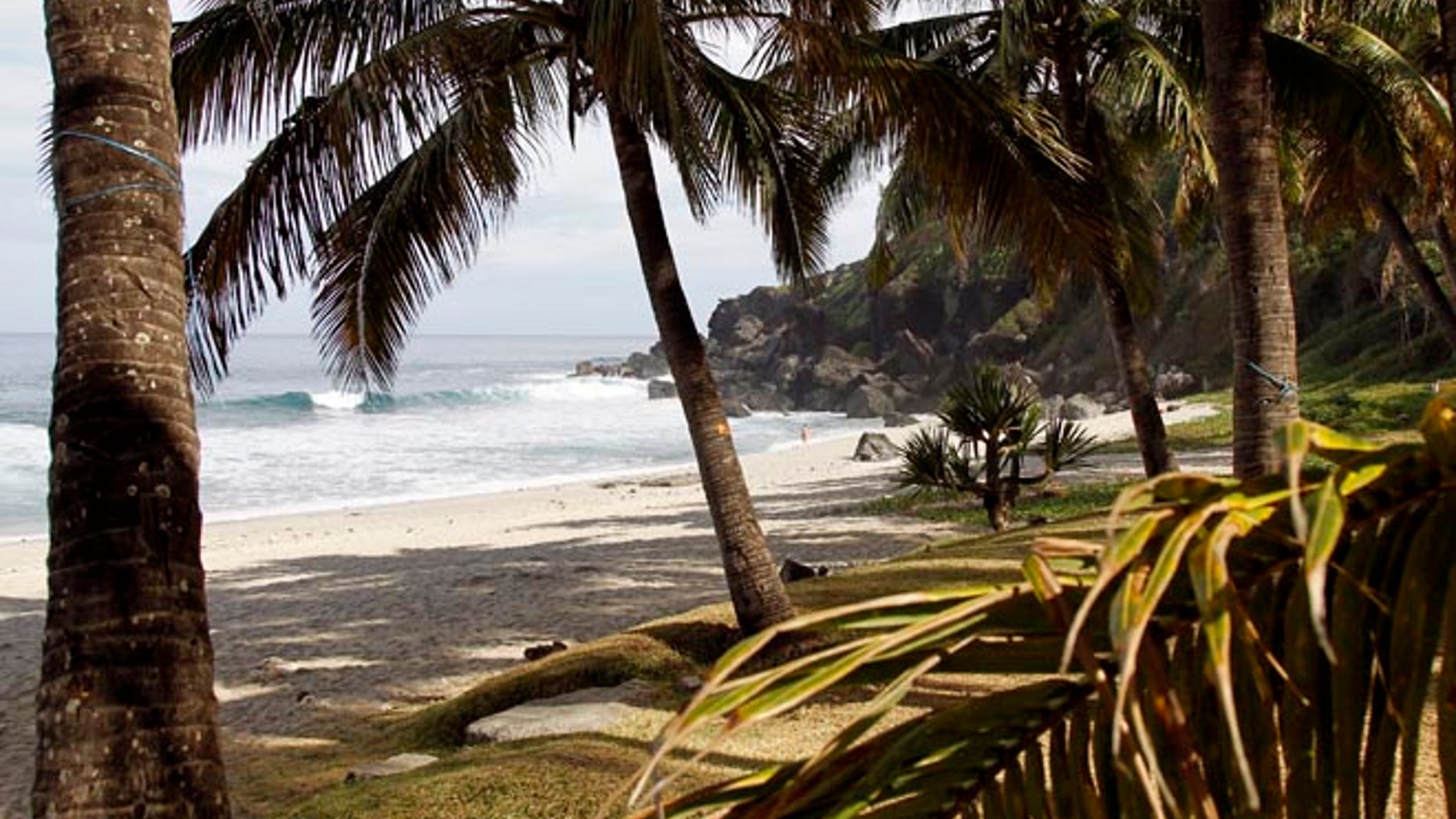 A bodyboarder was mauled to death by a shark just two months after one of his best friends was killed in almost identical circumstances.
MASSACHUSETTS TEEN SURVIVES FALLING 200 FEET OFF CLIFF IN SWITZERLAND
Adrien Dubosc, 28, was bitten in the leg in shark-infested waters off Pointe au Sel, Reunion, on Saturday morning.
The trained shark-spotter was dragged to shore and given CPR in front of his horrified family members, but rescuers could not save him.
LOST NEPAL TREKKER FOUND AFTER 47 DAYS; HIS GIRLFRIEND DIED AFTER 44
His death comes weeks after his friend Alexandre Naussac, 26, died on a nearby beach on the French island, which lies off the coast of Madagascar.
Dubosc was a member of Shark Watch Patrol which is dedicated to cutting down spiralling shark deaths on the island.
Police said the experienced bodyboarder was in the water with two friends when he was attacked.
A police spokesman said: "The young man was in the water with two friends,when a shark attacked him, biting his right thigh, and his groin area.
"The victim was pulled out of the water, and emergency workers arrived very quickly. Despite cardiac massage, he died within half an hour of the attack."