Settlers: Israel Delays 4,300 West Bank Apartments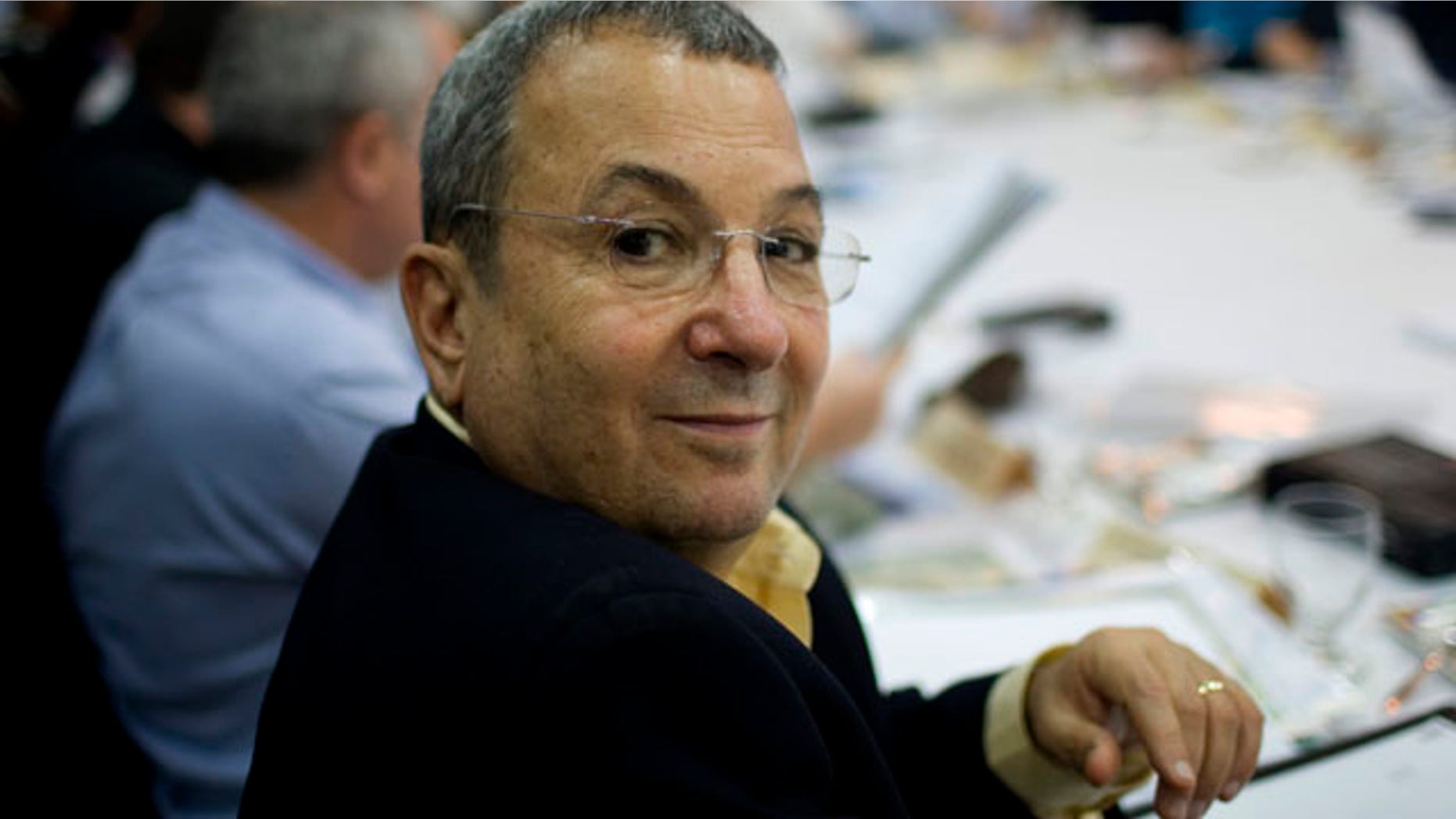 JERUSALEM -- Jewish settlers say Israel's defense minister is holding up construction on 4,300 apartments that could be built immediately in the West Bank.
Israel is under stiff U.S. and Palestinian pressure to renew restrictions on settlement construction that expired in late September.
Wednesday's claims by a Jewish settlement group, if true, indicate that an informal freeze is largely in place despite Israel's formal refusal to extend the curbs.
A settler document obtained by The Associated Press says 4,300 apartments have the necessary building permits but Defense Minister Ehud Barak hasn't given final authorization to proceed.
The issue is a key obstacle in the Mideast peace process.
Barak's office did not immediately respond to a request for comment