Seoul: Overseas N. Korean restaurant workers flee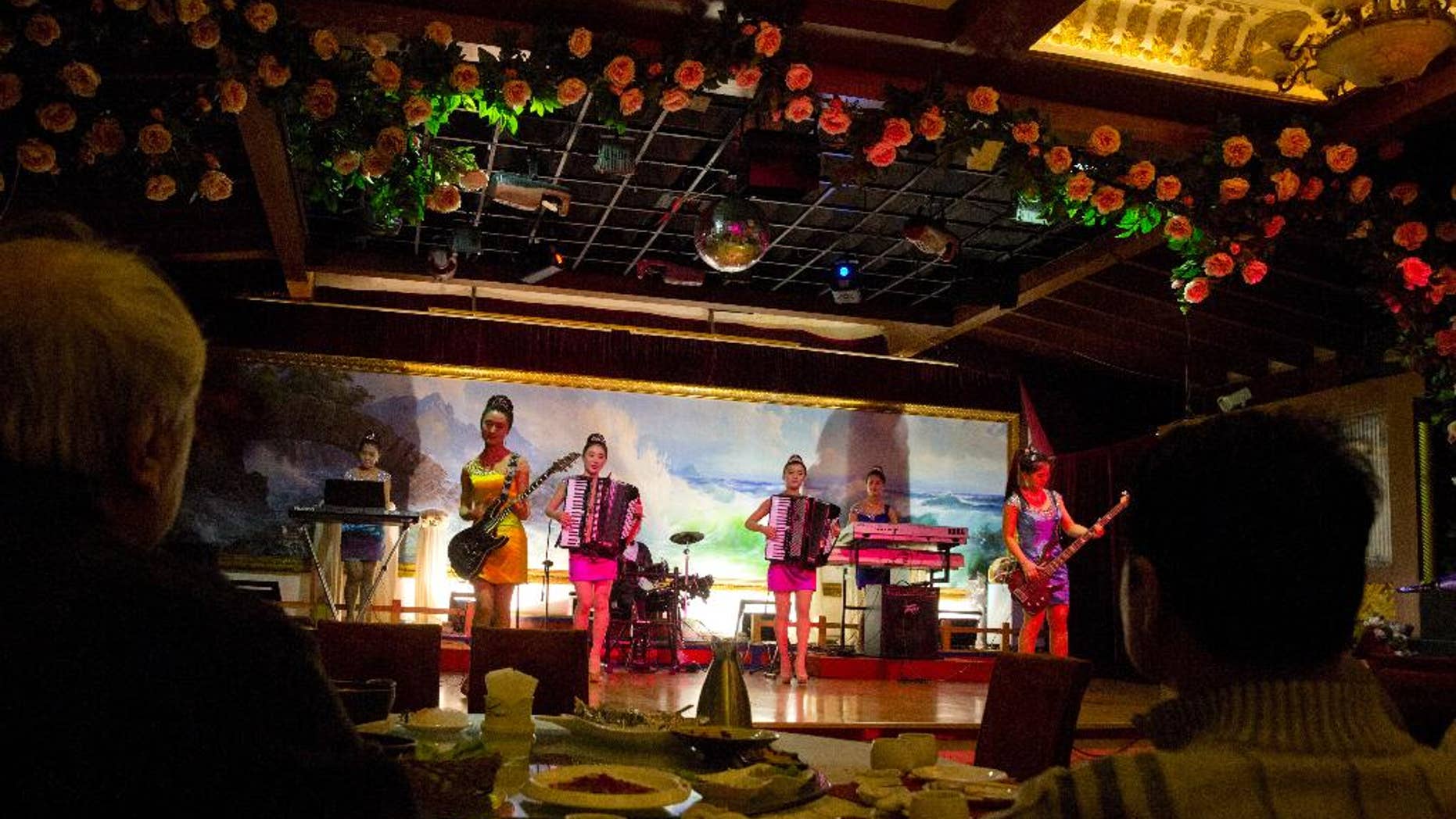 SEOUL, South Korea – Seoul says an unspecified number of North Koreans working at a Pyongyang-run restaurant overseas have escaped their workplace and will come to South Korea.
The announcement by Seoul's Unification Ministry Tuesday came after South Korean media reported two to three employees at a North Korean-run restaurant in China fled and went to an unidentified Southeast Asian country earlier this month.
A brief ministry statement confirmed that some North Korean restaurant workers fled. The unification and foreign ministries refused to provide further details about the North Koreans and their escapes, citing concerns about their safety. It's unclear when they will arrive in Seoul.
In April, a group of 13 North Koreans who had worked at a North Korean-run restaurant in the eastern Chinese city of Ningbo defected to South Korea.