Segregated Tutoring? Colorado Principal Says it Was a Mistake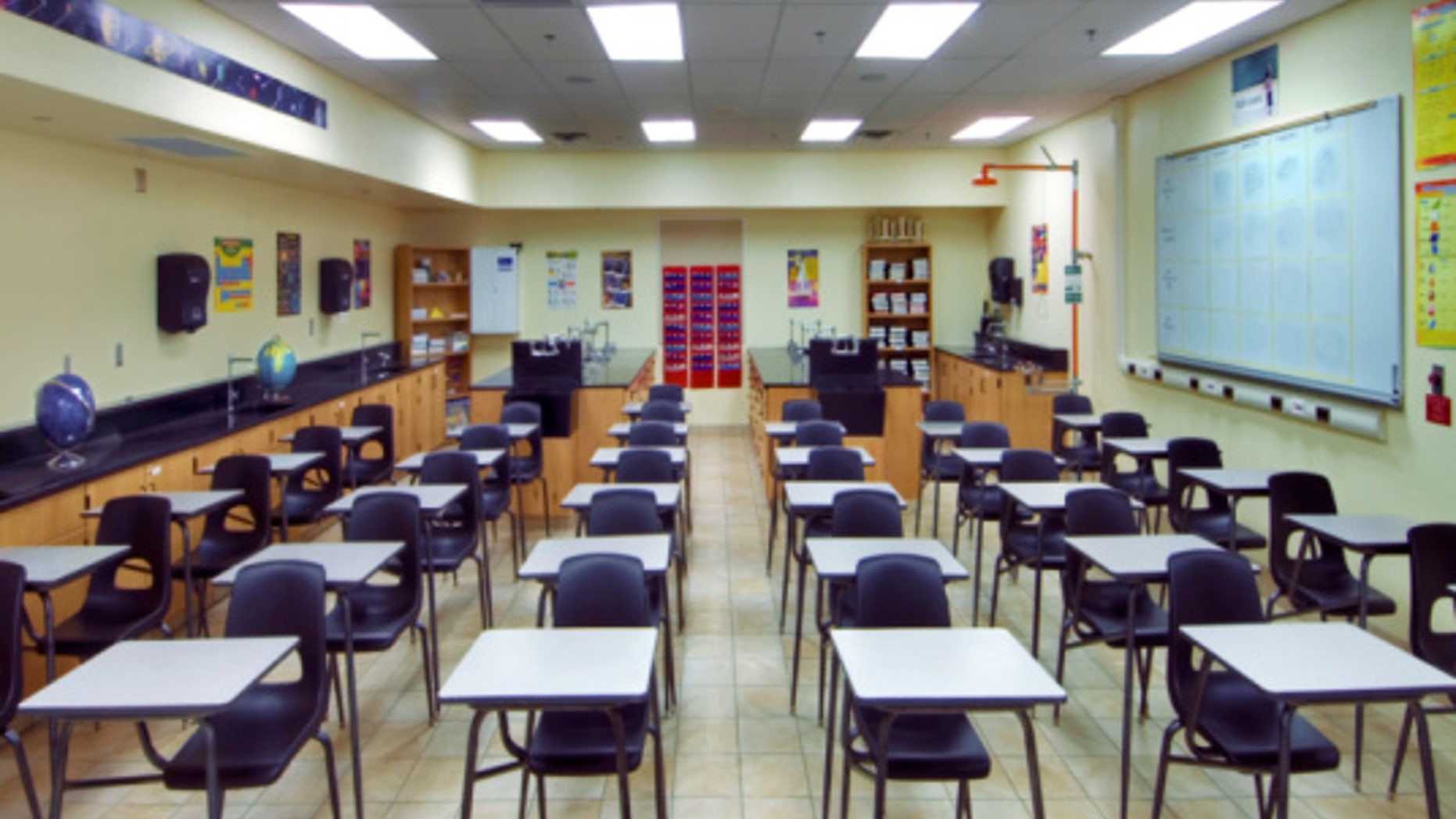 A letter sent out last week by an Aurora, Colorado school principal has sparked outrage among parents for its discrimination overtone: it informed of a new after-school tutoring program aimed exclusively at children of color.
"I was infuriated. I didn't understand why they would include or exclude certain groups," said Nicole Cox, a parent, to affiliate CBS 4 in Denver.
But now the Mission Viejo Elementary School principal, Andre Pearson, and school district officials are saying it was all a misunderstanding and call the letter a mistake.
In another note written by Pearson and posted on the elementary school's Web site, Dawson apologizes for the original letter.
"I want to express my regret for the communication sent last Friday describing the PASS Tutoring program sponsored by our PASS parent committee (Partnership for Academically Successful Students)," said Pearson. "The tutoring program is open for all students, regardless of race/ethnicity, and on a first-come, first-served basis."
"The communication was a mistake," Tustin Amole, Director of Communications for the Cherry Creek School District told Fox News Latino. "No one is disputing that."
Amole added that grades in her school district for African-American and Latino students rank high among state and nation standards.
She also said that white students have been in the program in the past as well as this year.
In the meantime, the embattled principal is letting parents know she is concerned about all children, not just those of color.
"As your child's principal, I am equally concerned about the success of all students who attend our wonderfully diverse school," Pearson said in the letter.
Follow us on twitter.com/foxnewslatino
Like us at facebook.com/foxnewslatino