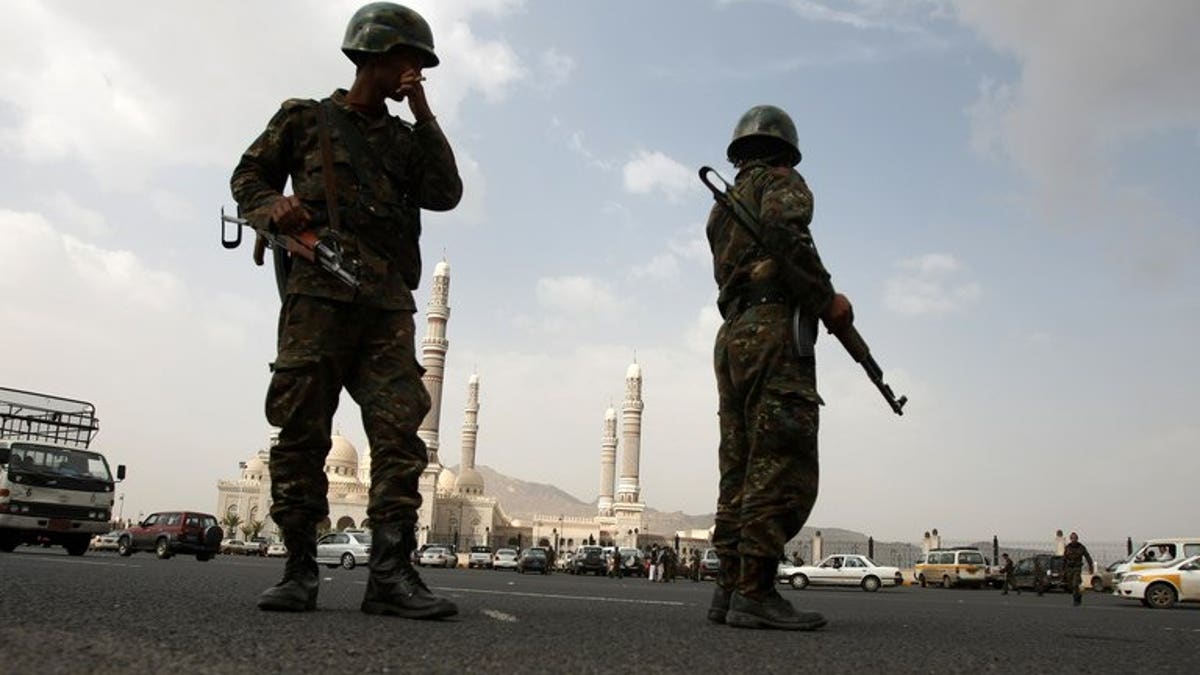 ADEN (AFP) – The intelligence chief for the southern Yemeni city of Aden and his son were gunned down in their car Wednesday in a suspected Al-Qaeda hit, a security source said.
The official said Colonel Ali Hadi came under fire at the wheel of his car from gunmen in another vehicle. His son died on the spot while he died of his wounds in hospital.
The assailants, who fled, were believed to be Al-Qaeda militants, said the official, who asked not to be named.
The army, backed by US drone strikes, has managed to retake control of the country's south, where large swathes were seized by Al-Qaeda militants over the past two years.
Although weakened, Al-Qaeda militants still carry out hit-and-run attacks against army and police targets.