Saudi ex-crown prince rumored to be on lockdown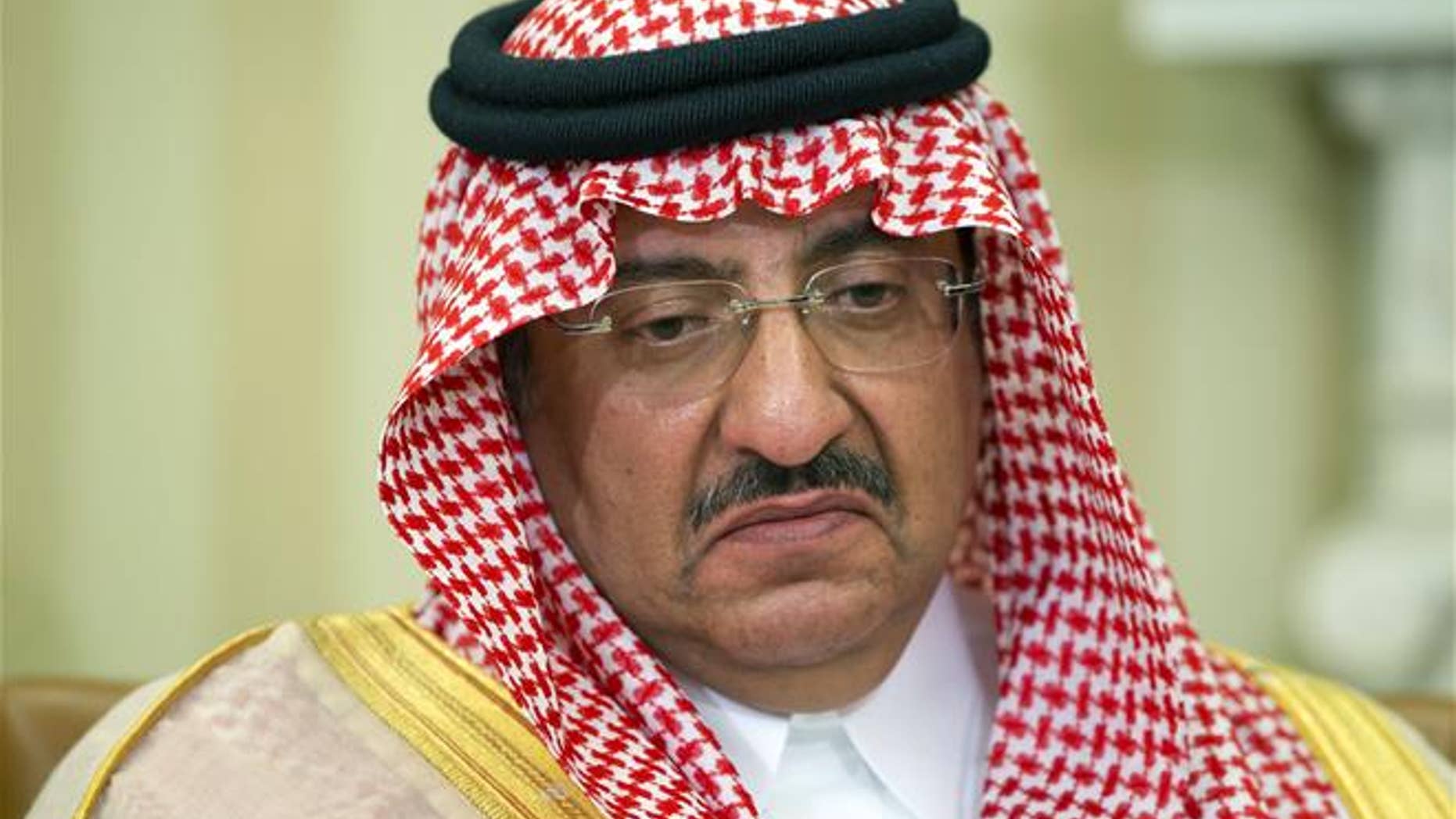 Last week's commotion in Saudi Arabia over the line of succession seems to have quieted down, but that may be because the deposed crown prince has been hidden away so he can't cause trouble for the new one.
Per the New York Times, four sources noted to be "current and former American officials and Saudis close to the royal family" have said the erstwhile crown prince, 57-year-old Mohammed bin Nayef, has been banned from leaving the grounds of his Jiddah palace and the kingdom overall.
The alleged confinement is also said to extend to some family members: One of bin Nayef's married daughters was reportedly confined to home (her spouse and child could leave).
A Saudi official notes the mandate happened right after bin Nayef lost his royal standing to his younger cousin, 31-year-old Mohammed bin Salman, King Salman's son.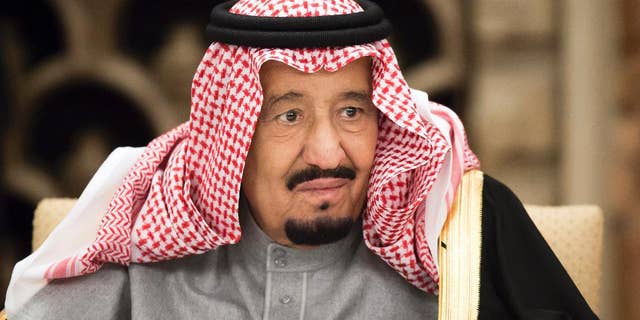 Sources say bin Salman guards now patrol bin Nayef's palace. "It's an indication ... MBS does not want any opposition," a source tells the Times, using bin Salman's nickname, adding bin Nayef likely wasn't planning any trouble.
Saudi state media has been trying to depict a smooth transition, even putting a video on loop showing MBS kissing the hand of his older cousin, who then offers him well wishes.
A senior Saudi official blasts the Times article, telling Reuters the report is "untrue, completely false, and baseless" and that bin Nayef may seek legal redress against the paper.
"His Royal Highness … and his family [are] moving freely and hosting his guests unrestrictedly," the official says, adding Nayef has left his home "on a daily basis" since his demotion.
More From Newser