Saudi court jails 11 for Qaeda offences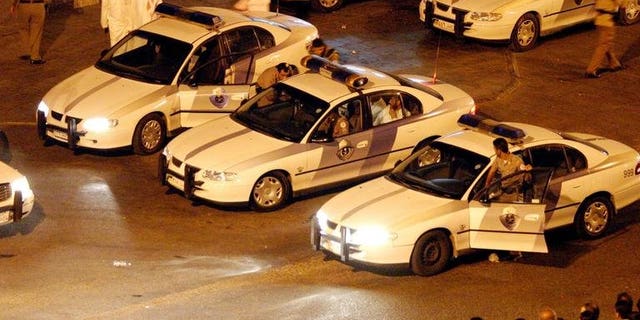 JEDDAH (AFP) – A Saudi court has sentenced 11 people including foreigners to jail on charges including weapons training, bomb-making and ties to Al-Qaeda, the SPA state news agency reported Friday.
The prison terms handed down by the special court ranged from 18 months to 15 years, it said, without specifying the number or nationalities of foreigners convicted.
Some were convicted of "declaring that it was the duty of young people to go abroad to fight, and permitting suicide attacks, while some had links to people of the deviant doctrine," a term used to refer to Al-Qaeda, SPA said.
Some were found guilty of "weapons training and training in bomb-making at Al-Qaeda bases," it said, adding that "some defendants had links to someone involved in organising the travel of youth to fight abroad".
Convictions also included "supporting Al-Qaeda attacks in the kingdom and abroad... calling the government a supporter of infidels, and allowing the killing of members of the military".
SPA said that the 11 were part of a group of 15 people on trial, but it did not mention any verdict on the other four.
Both the defendants and the prosecution have decided to appeal the verdicts, it added.
Earlier this month, a court sentenced 18 men, again including foreigners, to between seven months and 15 years in jail for fighting in foreign conflicts on behalf of Sunni Muslim extremist groups.
Saudi officials have issued increasingly stern warnings against volunteers from the conservative Sunni Muslim kingdom going to fight alongside the mainly Sunni rebels battling to oust Syrian President Bashar al-Assad.
But diplomats say hundreds of Saudis, perhaps even several thousand, have gone anyway.
The involvement of Saudis in jihadist groups in Iraq and Syria has stoked concerns in Riyadh of a resurgence of the wave of deadly Al-Qaeda attacks that rocked the kingdom between 2003 and 2006.