Saudi Arabia investigates video of young woman walking in miniskirt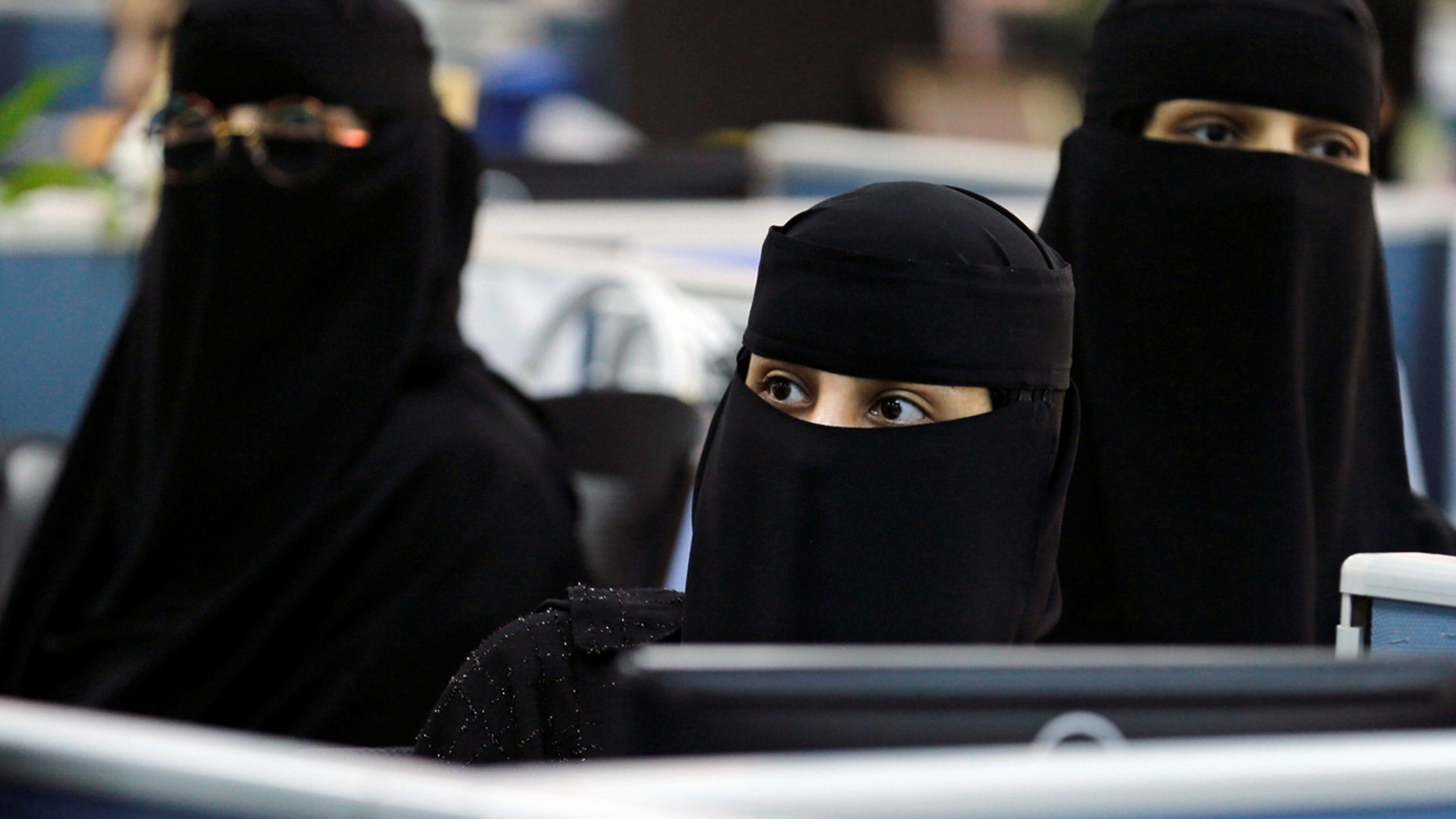 Saudi Arabia's morality police has called on other agencies to investigate the video of a young Saudi woman wearing a miniskirt and crop top in public, with some calling for her arrest and others rushing to her defense.
State-linked news websites reported on Monday that officials in the deeply conservative Muslim country are looking into taking possible action against the woman, who violated the kingdom's rules of dress. Women in Saudi Arabia must wear long, loose robes known as abayas in public. Most also cover their hair and face with a black veil, though exceptions are made for visiting dignitaries.
The video, first shared on Snapchat, shows her walking around an empty historic fort in Ushaiager, a village north of the capital, Riyadh, in the desert region of Najd, where many of Saudi Arabia's most conservative tribes and families are from.
Competing Twitter hashtags emerged, with one demanding the woman's arrest and another asserting that freedom of dress should not be a crime.
Ibrahim al-Munayif, a Saudi writer with more than 41,000 followers on Twitter, wrote on his official account that allowing people to disobey the law leads to chaos.
"Just like we call on people to respect the laws of countries they travel to, people must also respect the laws of this country," he wrote.
With more than half of the population of Saudi Arabia under 25-years-old, the country's 30-year-old heir to the throne, Crown Prince Mohammed bin Salman, has pushed for greater openings for entertainment in part to appease the country's youth, but strict gender segregation rules and other restrictions on women's movement remain in place.
Others defended her by posting images from President Trump's visit to Saudi Arabia in May, in which First Lady Melania Trump and his daughter Ivanka, though modestly dressed in higher necklines and longer sleeves, shunned wearing a head cover or the abaya.
Ivanka Trump's blonde tresses and attire sparked a Twitter hashtag during the president's visit, with Saudi males commenting on her looks and referring to the president as Abu Ivanka, meaning Ivanka's father.
One Twitter user, whose post was shared more than 1,700 times, superimposed an image of Ivanka's face on the young Saudi woman's body, writing: "Enough already, the situation has been solved."
The Associated Press contributed to this report