Saudi Arabia cuts ties with Canada after it urges activists' release: 'Blatant interference'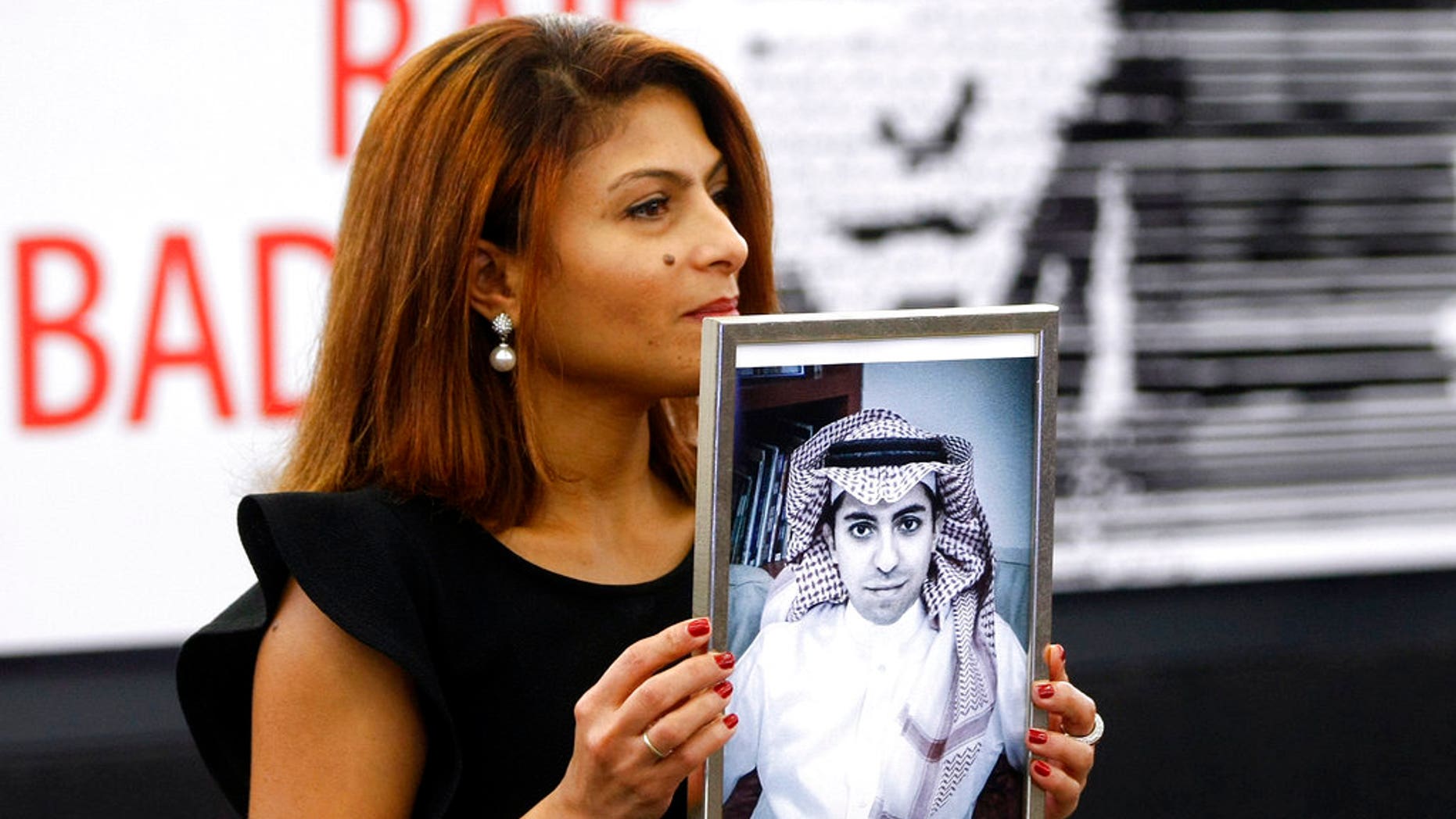 Relations between Saudi Arabia and Canada have taken a sudden turn for the worse after the Canadian foreign minister called for the release of detained women's rights activists.
The dispute has been seen as a sign to the world that Riyadh will not tolerate criticism of its human rights policies, while it undergoes slow-moving reforms.
The disagreement started when the Canadian foreign minister tweeted:
"Very alarmed to learn that Samar Badawi, Raif Badawi's sister, has been imprisoned in Saudi Arabia," she wrote. "Canada stands together with the Badawi family in this difficult time, and we continue to strongly call for the release of both Raif and Samar Badawi."
In response to the tweet, Saudi Arabia expelled the Canadian ambassador and froze "all new business" with Ottawa. Canada receives 10 percent of its imported crude oil from Saudi Arabia while bilateral trade between the two nations is $3 billion a year.
The Saudi Foreign Ministry also gave Canadian Ambassador Dennis Horak 24 hours to leave the kingdom and said it would recall its ambassador to Canada.
Under the guidance of new crown prince Mohammed Bin Salman, Saudi Arabia has embarked on a series of sweeping reforms – some of them angering the country's conservative base. Just this year, they allowed women to drive.
But Saudi Arabia has been clear that only it will decide the pace of its own change – and it will not be pressured by other countries.
The Saudi foreign ministry responded in a statement, saying:
It insisted the activists were being detained lawfully and that the Canadian statements represented "blatant interference in the kingdom's domestic affairs" and "a major, unacceptable affront to the kingdom's laws and judicial process."
The dispute also comes at a time when relations between Saudi Arabia and the U.S. are particularly close –- with President Trump making it clear he is rebuilding relations with the kingdom after Obama reached out to their arch enemy Iran.
Other countries, including Germany and Sweden, have also found themselves targeted by the kingdom in recent months over comments by its officials on the Saudi-led war in Yemen.