Sacre bleu! French railway orders trains too wide for station platforms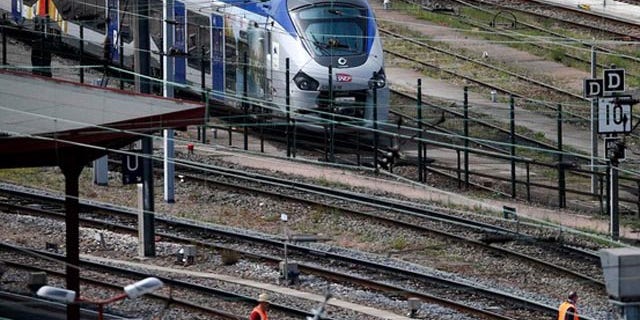 NEWYou can now listen to Fox News articles!
France's state-run railway system on Wednesday admitted failing to mind the gap, after realizing that a fleet of new trains it has ordered are too wide to fit many of the country's stations.
Confirming a report in satirical weekly Le Canard Enchaîné, train operator Société Nationale des Chemins de Fer and network owner Réseau Ferré de France said about 1,300 of France's 8,700 railway platforms must be trimmed to make way for the wider rolling stock.
It will cost about $68.5 million to alter the platforms to fit the new trains by 2016, when they are delivered, SNCF and RFF said.
"We discovered the problem a bit late," RFF spokesman Christophe Piednoël told French radio. "It's as if you bought a Ferrari and when you come to park it in your garage you realize your garage isn't exactly the right size for a Ferrari because you didn't have a Ferrari before."
Click for more from The Wall Street Journal.