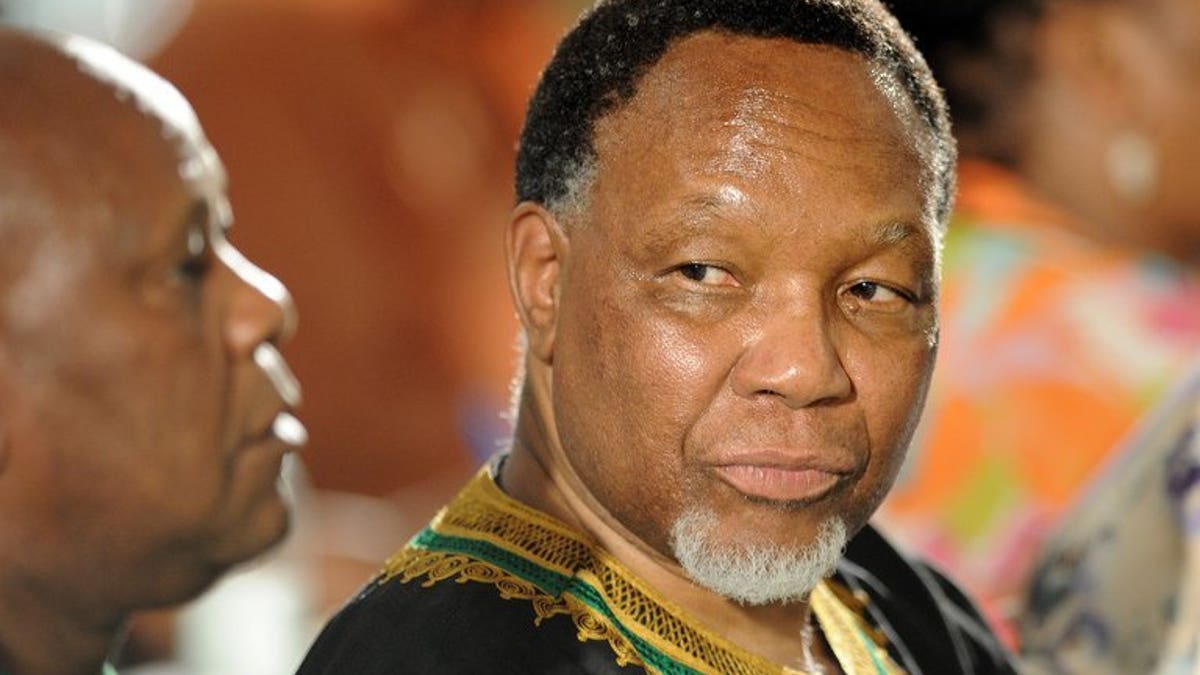 JOHANNESBURG (AFP) – South Africa's deputy president Kgalema Motlanthe has warned that his ruling ANC party risks losing power if it fails to remain relevant to the people, the Financial Times reported Monday.
"If it does not pay attention to the importance of being relevant to the people of South Africa then it will run the risk of losing power," Motlanthe told the paper.
His comments are unusually candid for a party that prides itself on keeping a united front.
Motlanthe's comments come at a sensitive time, as the party under President Jacob's Zuma's leadership prepares for general elections due next year.
The African National Congress (ANC) has swept all post-apartheid polls and is expected to win again.
But nearly two decades into South Africa's democracy, the party that led the fight against apartheid has been blamed for failing to sufficiently improve the lives of ordinary South Africans.
Zuma -- who came to power through an act of political fratricide in 2008, when he ousted then president Thabo Mbeki -- has been a lightning rod for that criticism.
He has been accused of corruption and of punishing his opponents.
Motlanthe, who opposed Zuma's leadership at the ANC conference in December, cautioned against "vested personal interests" in the ranks of the 100-year old party, saying they hamper unity.
Motlanthe has said that he will not be available for public office after next year, choosing to focus on mentoring the young crop of leaders.
The former trade union leader briefly served as interim president of the country in 2008-2009, following Mbeki's ouster.