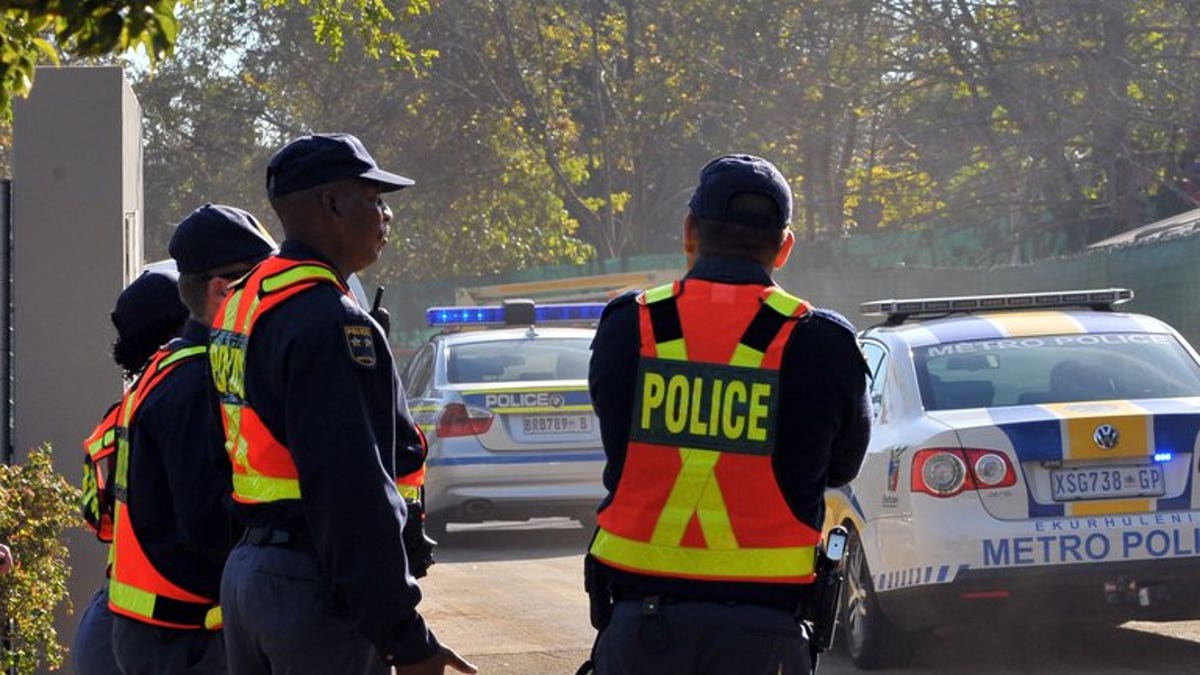 JOHANNESBURG, Gauteng (AFP) – South African police on Wednesday fired rubber bullets and tear gas at protesters who took to the streets in Johannesburg in anger over the lack of government services.
Police spokesman Kay Makhubela said more than 1,000 people were protesting in an informal settlement in Soweto south west of Johannesburg.
"Rubber bullets have been fired after they were insisting to put tyres on the street and throwing stones at police," he said, adding that tear gas was also used.
The protests broke out in the middle of the night in an informal settlement and led to several roads being shut down.
Several similar protests, over the lack of government-subsidised housing among other things, took place last month in South Africa.
In mid-May, it was reported that Gauteng, South Africa's smallest but wealthiest province which includes Johannesburg, had seen 650 protests over the previous five weeks, of which 40 had been violent.