S. Africa: Parents reunited with kidnapped daughter reached out to Madeleine McCann's parents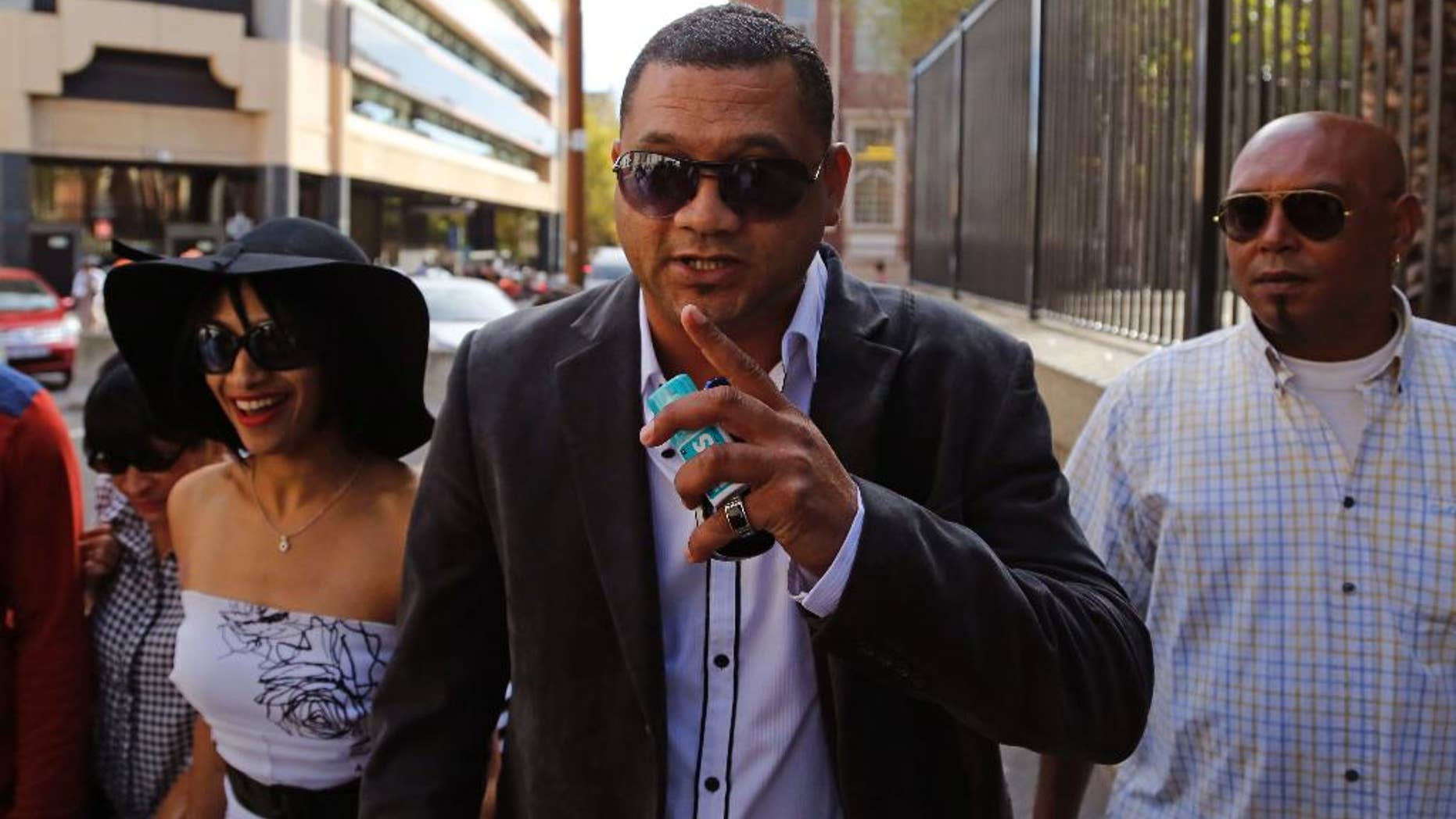 JOHANNESBURG – The biological father of a South African girl found 17 years after she was kidnapped, said he tried to contact Madeleine McCann's parents, never giving up hope.
Morne Nurse, who was reunited with his eldest daughter last month, said on Tuesday that he researched the case of the British toddler kidnapped in Portugal in 2007. His message to McCann's parents was they would know if their daughter was still alive.
During a press conference shown on state broadcaster SABC, Morne and his wife Celeste said their daughter now called them "Mummy" and "Daddy." The girl, not named because she is a minor, was taken from her mother's bedside in a Cape Town hospital in 1997, at just three days old.
A woman is on trial for the alleged kidnapping.