Ryanair fires pilot over safety claims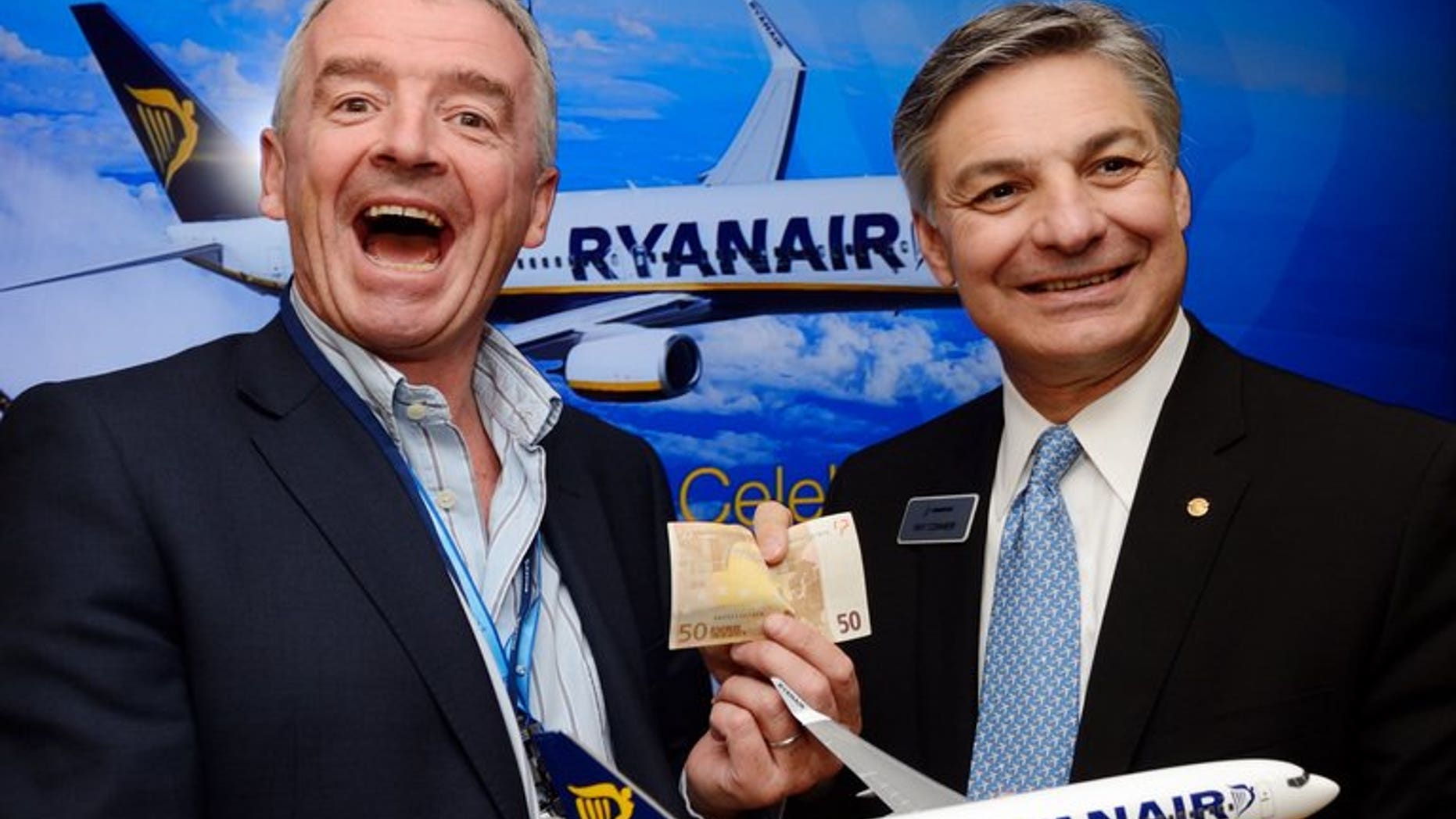 LONDON, England (AFP) – Ryanair has fired a pilot who contributed to a British television documentary that raised fears over its fuel policy, the Irish no-frills airline has announced.
Ryanair added in a statement that it had instructed its lawyers to issue legal proceedings against the pilot, John Goss, who featured in Channel 4's Dispatches programme that was broadcast earlier in the week.
"Since Mr Goss's contribution to the C4 Dispatches programme is contradicted by his prior written confirmations to Ryanair... that he has 'no concerns' about Ryanair's safety, the airline has today terminated Mr Goss's employment with immediate effect," Ryanair said in a statement dated Wednesday.
A Ryanair spokesman added: "We look forward to correcting Mr Goss's defamatory claims in court in due course, but will not be commenting further on this issue which is now the subject of legal proceedings."
The Dispatches programme highlighted three occasions on which the airline's pilots had called in emergency alerts because they were low on fuel.
The programme quoted members of the Ryanair Pilot Group, which later issued a statement defending the testimonies and slamming the airline's 'unprecedented' safety reporting procedures.
Ryanair maintained that bad weather was the cause of the incidents and that its aircraft fully complied with EU regulation, and also charged that the group was in fact not made up of its pilots but was a front for unions not represented at the airline.