Russia's Medvedev Slams Putin Over 'Crusade' Remarks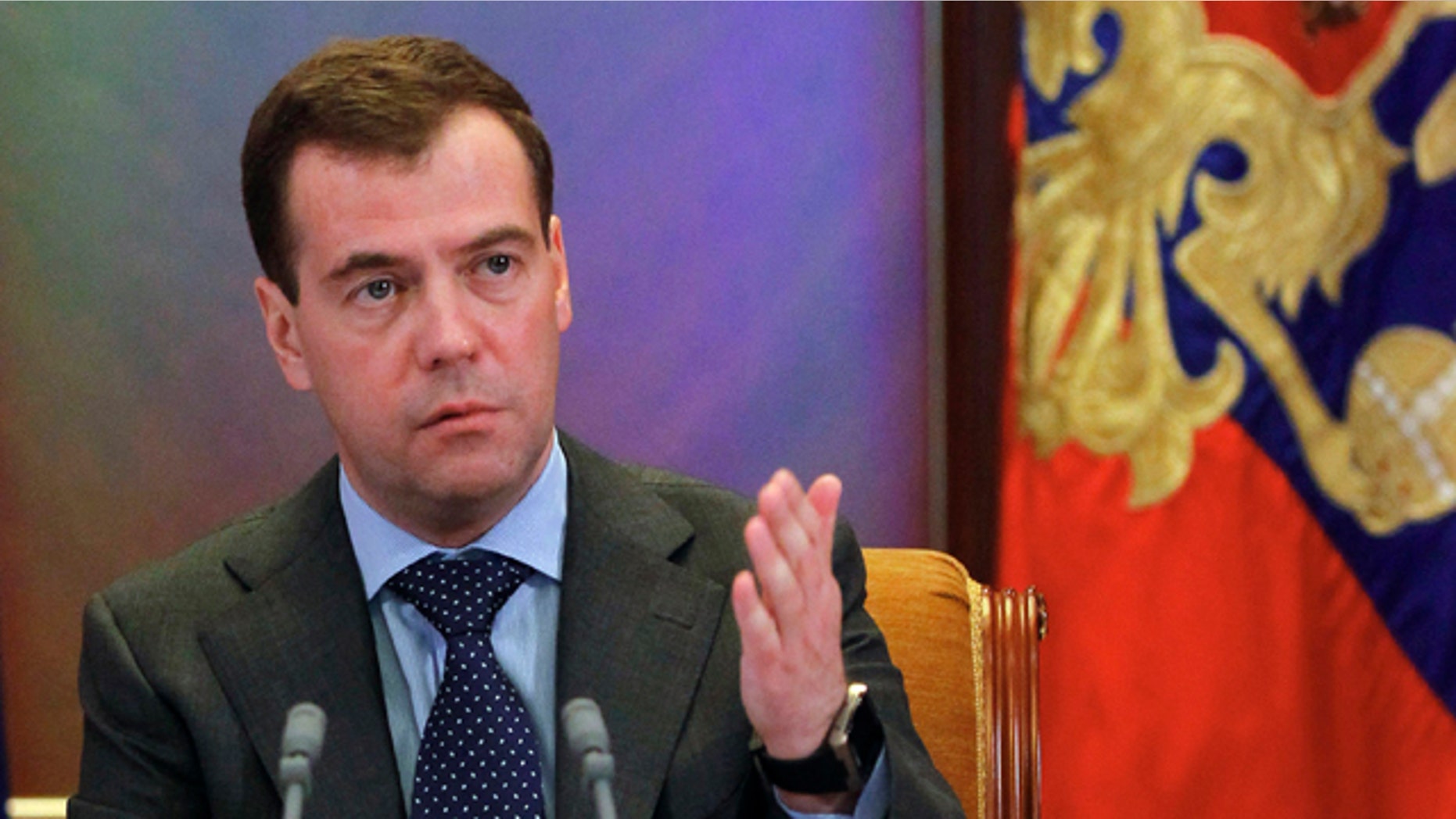 MOSCOW -- Russian president Dmitry Medvedev on Monday said premier Vladimir Putin's comment comparing the Libyan air strikes to a medieval crusade was "unacceptable," in the most public clash yet between the two Russian leaders, RIA Novosti news agency reported.
Putin said earlier Monday that the UN Security Council resolution adopted Thursday imposing a no-fly zone over Libya and measures to protect civilians was "deficient and flawed" and "reminiscent of a medieval call for a crusade."
Medvedev swiftly rejected the comments in a rare moment of discord.
"Under no circumstances is it acceptable to use expressions which essentially lead to a clash of civilizations, such as 'crusade' and so on," Medvedev was quoted as saying. "It is unacceptable. Otherwise, everything may end up much worse compared to what's going on now. Everyone should remember that."
Medvedev added, "Russia did not exercise [the veto power] for one reason: I do not consider this resolution to be wrong. Moreover, I believe that this resolution generally reflects our understanding of what is going on in Libya."