Russia's Lavrov hopes Russia-US talks will help Syria truce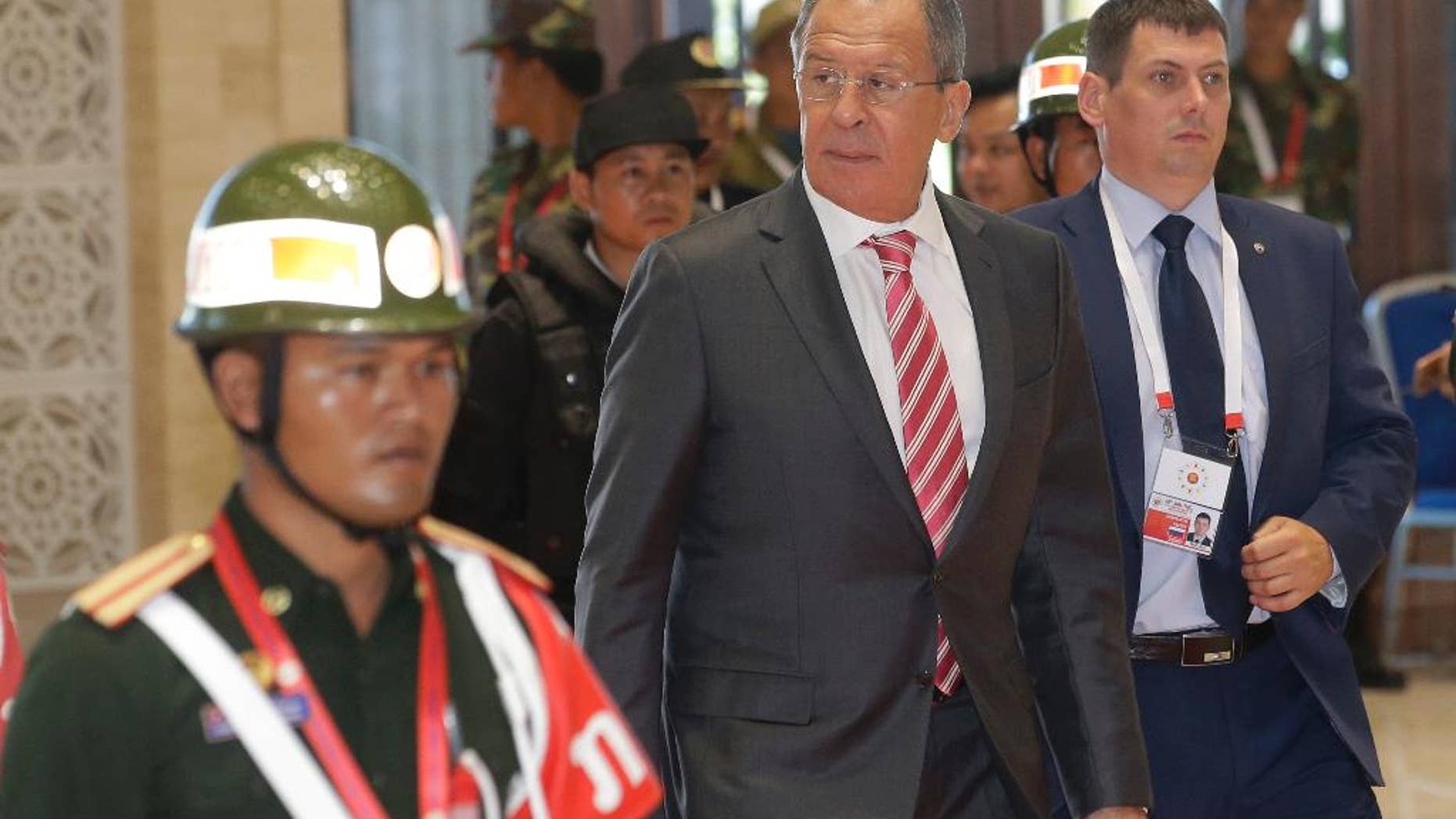 MOSCOW – Russian Foreign Minister Sergey Lavrov says recent agreements between Russia and the United States should encourage moderate Syrian opposition to leave areas occupied by the al-Qaida's branch in Syria, thus helping to implement a truce.
Lavrov made the comments to Russian news agencies on Tuesday after his talks with U.S. Secretary of State John Kerry in Laos. The discussions followed Kerry's visit to Moscow earlier this month.
Moscow and Washington have differed over the role of the Nusra Front, al-Qaida's branch in Syria, with Russian calling the group terrorists and the U.S. asking Russia not to target them for fear of hitting the moderate opposition.
The dispute over the Nusra Front has undermined the Russia- and U.S.-brokered truce with fighting continuing to rage in many areas in Syria.