Russia's 'Iron Lady' of aviation, one of country's richest women, dies in plane crash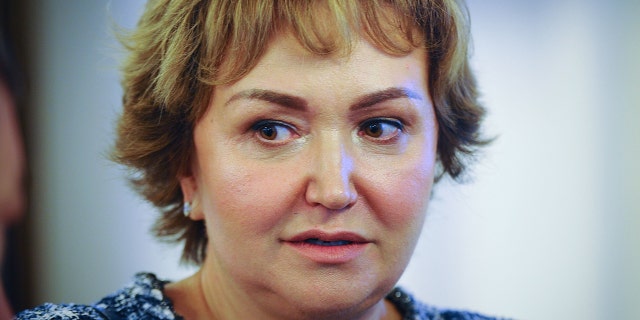 NEWYou can now listen to Fox News articles!
One of the richest women in Russia, nicknamed the "Iron Lady" of aviation, has died in a plane crash in Germany.
Natalia Fileva, 55, died along with her father and the pilot of the single-engine, six-seat Epic-LT.
Fileva co-owned S-7, also known as Siberian Airlines, with her husband, Vladislav Filev, who has been called the "Russian Elon Musk."
Fileva, who has an estimated net worth of $600 million, according to Forbes, was taking her father to Germany from France to get medical treatment according to the Siberian Times. However, it crashed into a field near a small airport in southwestern Germany, bursting into flames upon impact.
RUSSIAN COURT FINES JEHOVA'S WITNESS OVER ALLEGED EXTREMISM
The S7 Group called her death "an irreparable loss," and said what led to the crash is unclear and under investigation.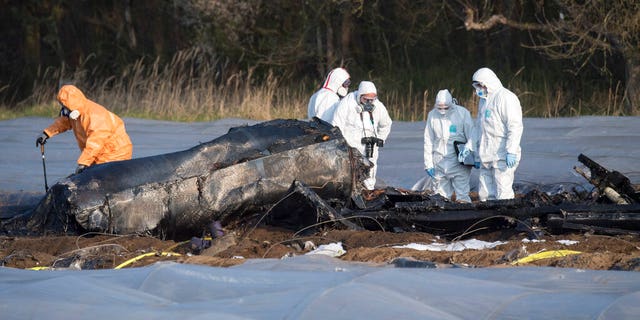 Deutsche Flugsicherung, which oversees air traffic control in Germany, said that the pilot appeared to have lost control while attempting a turn.
She was considered a visionary businesswoman, turning S7 into the second-largest airline in Russia.
As word of her death spread, condolences poured forth.
Director of Irkutsk airport development Andrey Andreev said: "The Filev couple went under nicknames Mama and Papa among S7 Group staff. Many felt they were orphaned today. It is incredibly painful that Natalia Fileva, a formidable woman, a bright personality and a professional to every cell of her bones, is no longer with us."
CLICK HERE TO GET THE FOX NEWS APP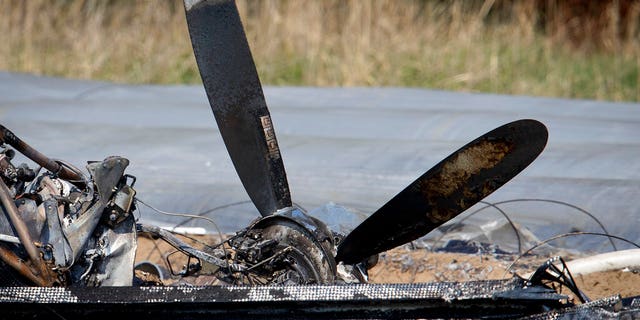 "She combined humanity and entrepreneurship," Andreev continued, "the romanticism of aviation and understanding of world aviation trends…Thanks to her energy and pushing skills the Russian aviation code was modernized and got closer to world standards."
Two other people also died in a traffic collision that was related to the plane crash. A police vehicle that was responding to the plane crash was struck head-on by another vehicle, according to Germany's DPA news agency. Three police officers were seriously hurt, while both occupants of the other car died.
The Associated Press contributed to this report.