Russian missing on Indonesian volcano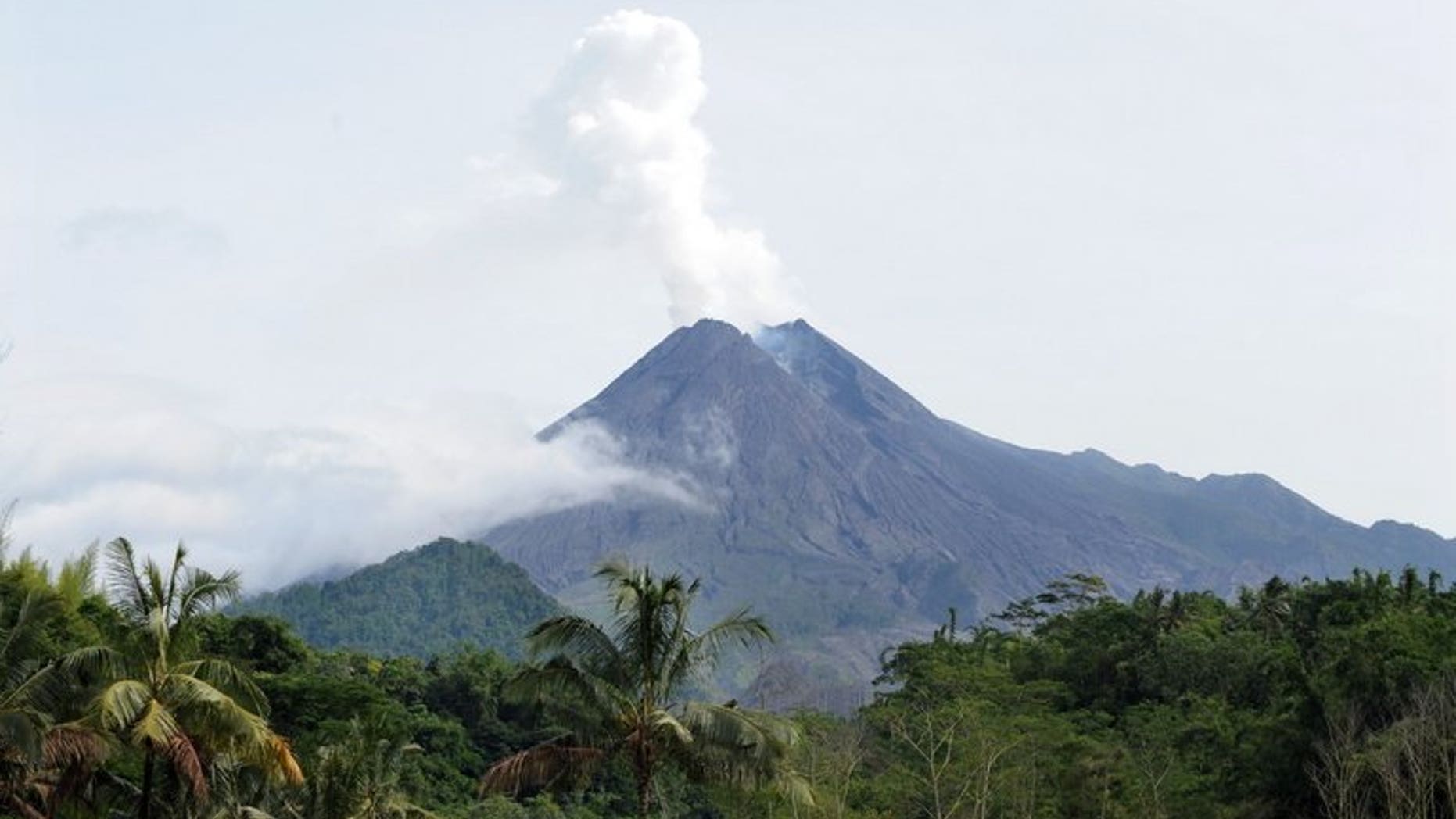 JAKARTA (AFP) – A Russian hiker has been missing since the weekend after trying to climb Indonesia's most active volcano, an official said on Tuesday.
Ehbrewhnin Yevgeniy set off Saturday to trek up Mount Merapi, on the main island of Java, but had not returned, rescue agency spokesman Teguh Supriadi told AFP.
Around 50 rescuers were hunting for the 26-year-old, said the spokesman.
"He sent several text messages to his Indonesian girlfriend saying that he had got lost on the volcano," he said.
Yevgeniy had attempted to climb up the southern side of Merapi, but trekking in that area is "nearly impossible" due to huge quantities of volcanic ash and lava, said Supriadi.
Merapi, in central Java, killed more than 350 people in a series of violent eruptions in 2010.