Russian journalist says attacker was intent on killing her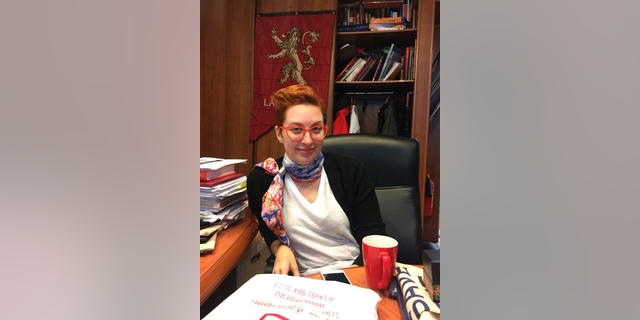 MOSCOW – A Russian journalist who narrowly survived a stabbing attack last month says the attacker was intent on killing her.
Tatyana Felgenhauer, a top host and deputy editor-in-chief at Ekho Moskvy, was stabbed in the throat at the station's offices in central Moscow last month and spent hours in a medically induced coma.
The attack on Felgenhauer, the latest in a string of assaults on journalists and opposition activists in Moscow, sent shockwaves through Russia's journalist community.
Investigators identified the attacker as a 48-year-old man with Russian and Israeli citizenship. His testimony released by the police suggests that he might be mentally unstable.
Felgenhauer, who was recently discharged from a hospital, told The Associated Press on Wednesday she is "confident" that the man is sane, adding that he "struck with determination."