Russian journalist goes on air for 1st time since attack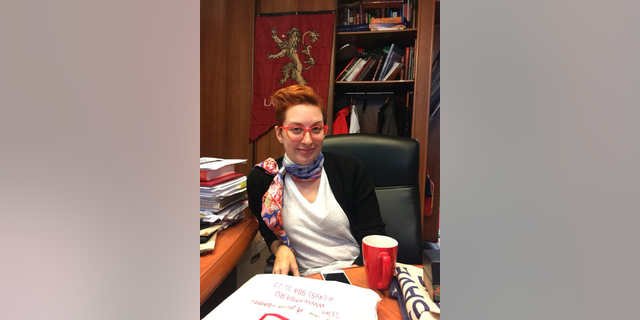 MOSCOW – A Russian radio journalist who was stabbed in the throat by an attacker has gone on air for the first time since the assault that nearly killed her.
Tatyana Felgenhauer, a top host and deputy editor-in-chief at Ekho Moskvy, Russia's only independent news radio station, spent hours in a medically induced coma following last month's attack at the station's studios in central Moscow. The Investigative Committee has identified the assailant as a 48-year-old man with Russian and Israeli citizenship. After being apprehended, he told investigators he had been in "telepathic contact with Felgenhauer" for five years.
Felgenhauer made an appearance on Ekho Moskvy's morning show on Monday. She said she still faces lengthy rehabilitation and that she has been assigned a bodyguard.