Russian journalist dies after attack in St. Petersburg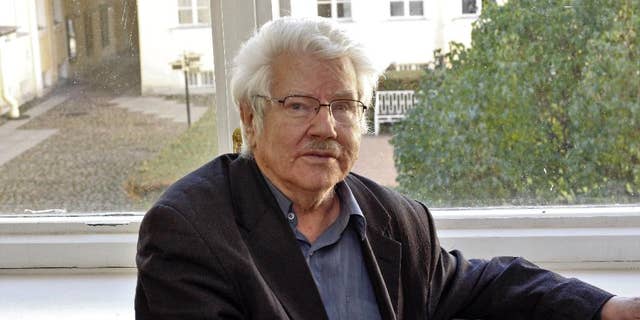 NEWYou can now listen to Fox News articles!
MOSCOW – A prominent Russian journalist has died of his injuries six weeks after being attacked in St. Petersburg.
The death Wednesday of 73-year-old Nikolai Andrushchenko was reported by Russian media outlets that cited his lawyer and the editor-in-chief of the Novy Peterburg newspaper.
The state news agency RIA Novosti quoted editor Denis Usov as saying the journalist had been in a medically induced coma since the March 9 attack.
Andrushchenko's attackers have not been identified. Usov has linked the assault to articles in the newspaper about corruption in St. Petersburg.
Andrushchenko was a member of the St. Petersburg city council from 1990 until 1993. He was among the founders of Novy Peterburg, where he made a name for himself writing about human rights issues and crime.