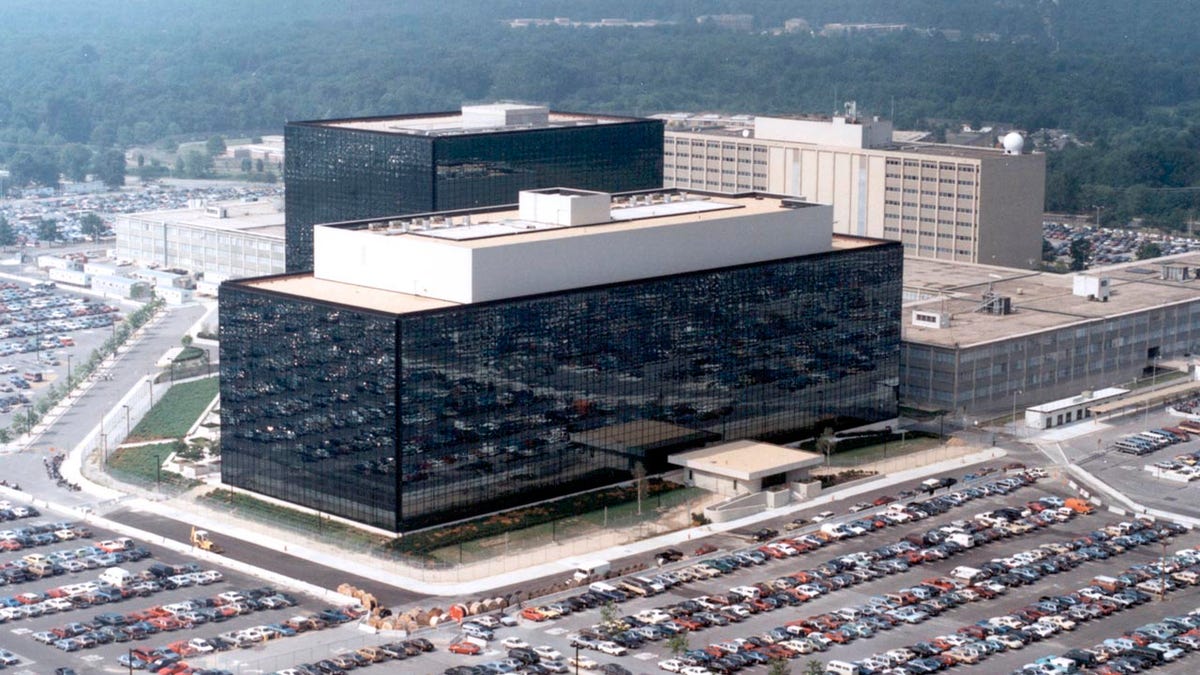 Hackers working for the Russian government stole details of how the U.S. penetrates foreign computer networks and defends against cyberattacks after a National Security Agency contractor removed the highly classified material and put it on his home computer, according to multiple people with knowledge of the matter.
The hackers appear to have targeted the contractor after identifying the files through the contractor's use of a popular antivirus software made by Russia-based Kaspersky Lab, these people said.
The theft, which hasn't been disclosed, is considered by experts to be one of the most significant security breaches in recent years. It offers a rare glimpse into how the intelligence community thinks Russian intelligence exploits a widely available commercial software product to spy on the U.S.
The incident occurred in 2015 but wasn't discovered until spring of last year, said the people familiar with the matter.
The stolen material included details about how the NSA penetrates foreign computer networks, the computer code it uses for such spying and how it defends networks inside the U.S., these people said.
Having such information could give the Russian government information on how to protect its own networks, making it more difficult for the NSA to conduct its work. It also could give the Russians methods to infiltrate the networks of the U.S. and other nations, these people said.
The breach is the first known incident in which Kaspersky software is believed to have been exploited by Russian hackers to conduct espionage against the U.S. government. The company, which sells its antivirus products in the U.S., had revenue of more than half a billion dollars in Western Europe and the Americas in 2016, according to International Data Corp. Kaspersky says it has more than 400 million users world-wide.
The revelation comes as concern over Russian infiltration of American computer networks and social media platforms is growing amid a U.S. special counsel's investigation into whether Donald Trump's presidential campaign sought or received assistance from the Russian government. Trump denies any impropriety and has called the matter a "witch hunt."