Russian business world hopes for relief from Trump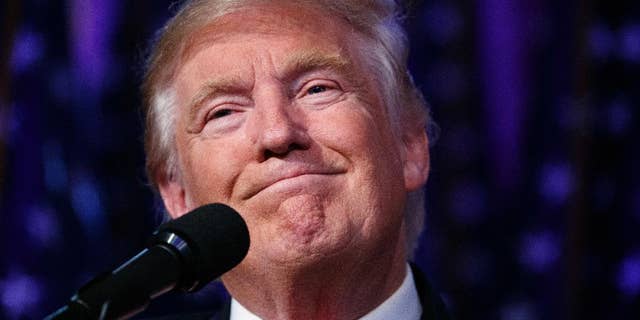 NEWYou can now listen to Fox News articles!
DAVOS, Switzerland – Few people are more eager for Donald Trump's arrival in the White House than those who do business in Russia.
Russian magnates and American investors are anticipating an administration that removes sanctions and encourages U.S. business in Russia's vast market — regardless of Russian President Vladimir Putin's policies.
While Trump hasn't laid out a clear policy on Moscow yet, Russia's business world is hoping tensions over hacking and Ukraine will blow over soon.
Andrei Kuzyaev, head of ER Telecom, a leading Russian broadband provider, says "Trump inspires me. He's an entrepreneur" who puts economic benefits first.
Russian executives are out in force at the World Economic Forum this week in Davos. Deputy Prime Minister Igor Shuvalov is expected to spell out Russia's international economic strategy at the Swiss resort Thursday.