Russian anti-terrorism agency studying new militant video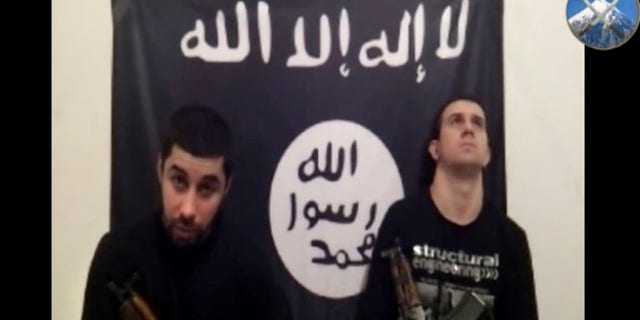 MOSCOW – Russia's counter-terrorism agency says it is studying a video posted by an Islamic militant group asserting responsibility for suicide bombings last month that killed 34 people in Volgograd and threatening to strike the Winter Olympics in Sochi.
The video was posted online Sunday by a militant group in Dagestan, a predominantly Muslim republic in Russia's North Caucasus.
Two Russian-speaking men featured in the video are identified as members of Ansar al-Sunna, the name of a militant group operating in Iraq. It was unclear whether they had received funding or training from the group or only adopted its name.
There was no confirmation the men were the Volgograd suicide bombers as the video claims.
The National Anti-Terrorism Committee said Monday it was studying the video and would have no immediate comment.