Russia may be aiding Taliban in Afghanistan, top US general says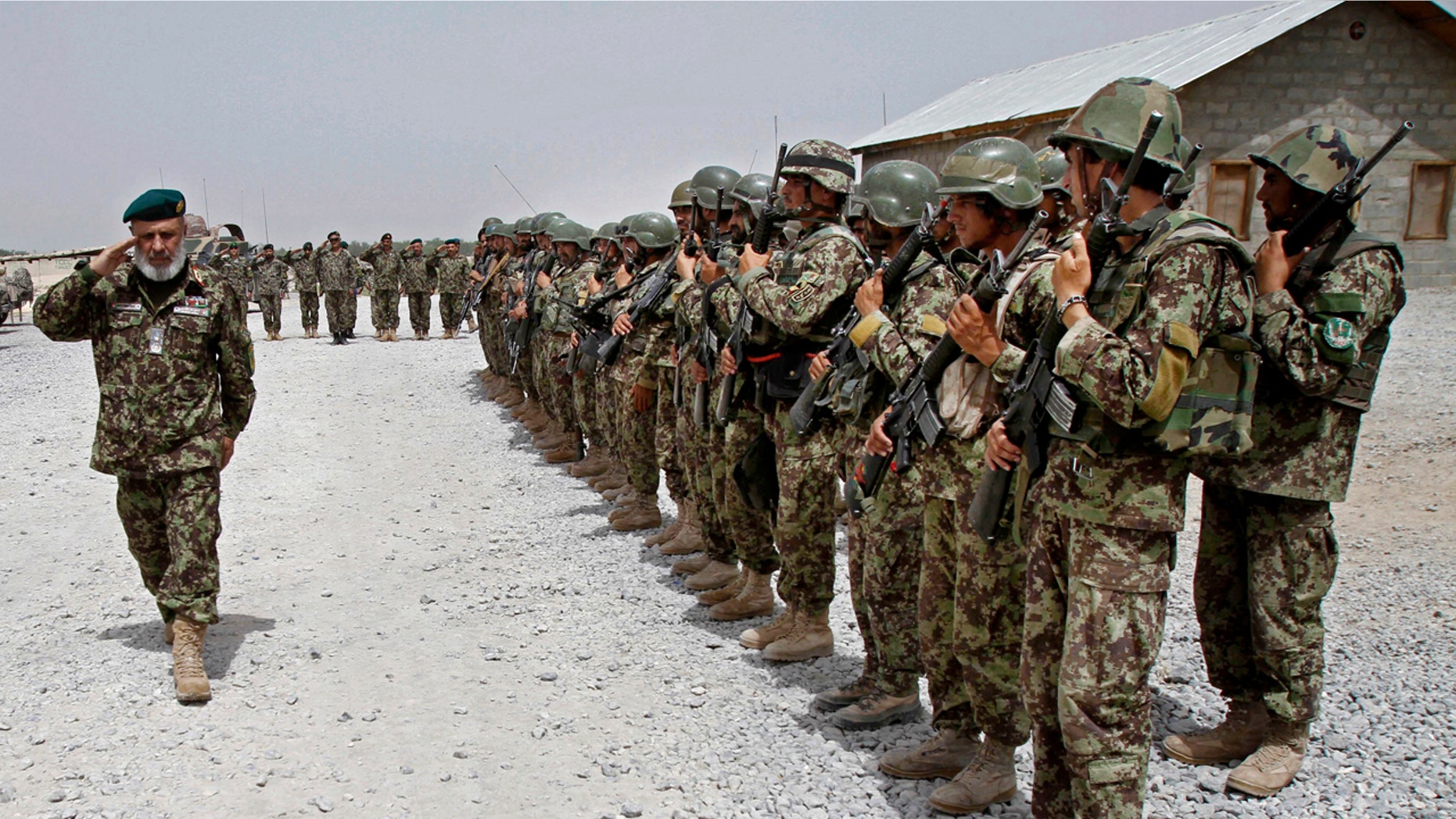 The top U.S. general in Europe told lawmakers Thursday that he sees evidence Russia might be supplying the Taliban in an effort to undermine the United States, in what could be a significant turning point in the Afghanistan conflict.
"I've seen the influence of Russia of late, increased influence in terms of association and perhaps even supply to the Taliban," Army Gen. Curtis Scaparrotti, the head of the U.S. military's European Command and the Supreme Allied Commander for NATO, told the Senate Armed Services Committee.
Scaparotti did not specify what Moscow may have been supplying to the insurgents.
Until now, top Pentagon officials have said Moscow has only been influencing the Taliban to an effort to counter NATO. Officials say Iran and Pakistan have also lent support to the Taliban in the past year.
General Scaparrotti spoke hours after the key Sangin district in southern Afghanistan's volatile Helmand Province fell to the Taliban. Sangin was once considered the deadliest battlefield for British and U.S. troops in Afghanistan.
Three hundred Marines will return there this spring to relieve an Army unit, the first time Marines have deployed to Helmand since 2014.
Since the withdrawal of foreign NATO combat troops from Afghanistan at the end of that year, and with only a smaller, U.S.-led advise and training mission left behind, Sangin has been seen as a major tests of whether Afghan security forces can hold off advancing Taliban fighters.
The Associated Press contributed to this report.