Russia marks 70th anniversary of end of Battle of Stalingrad, a turning point in WWII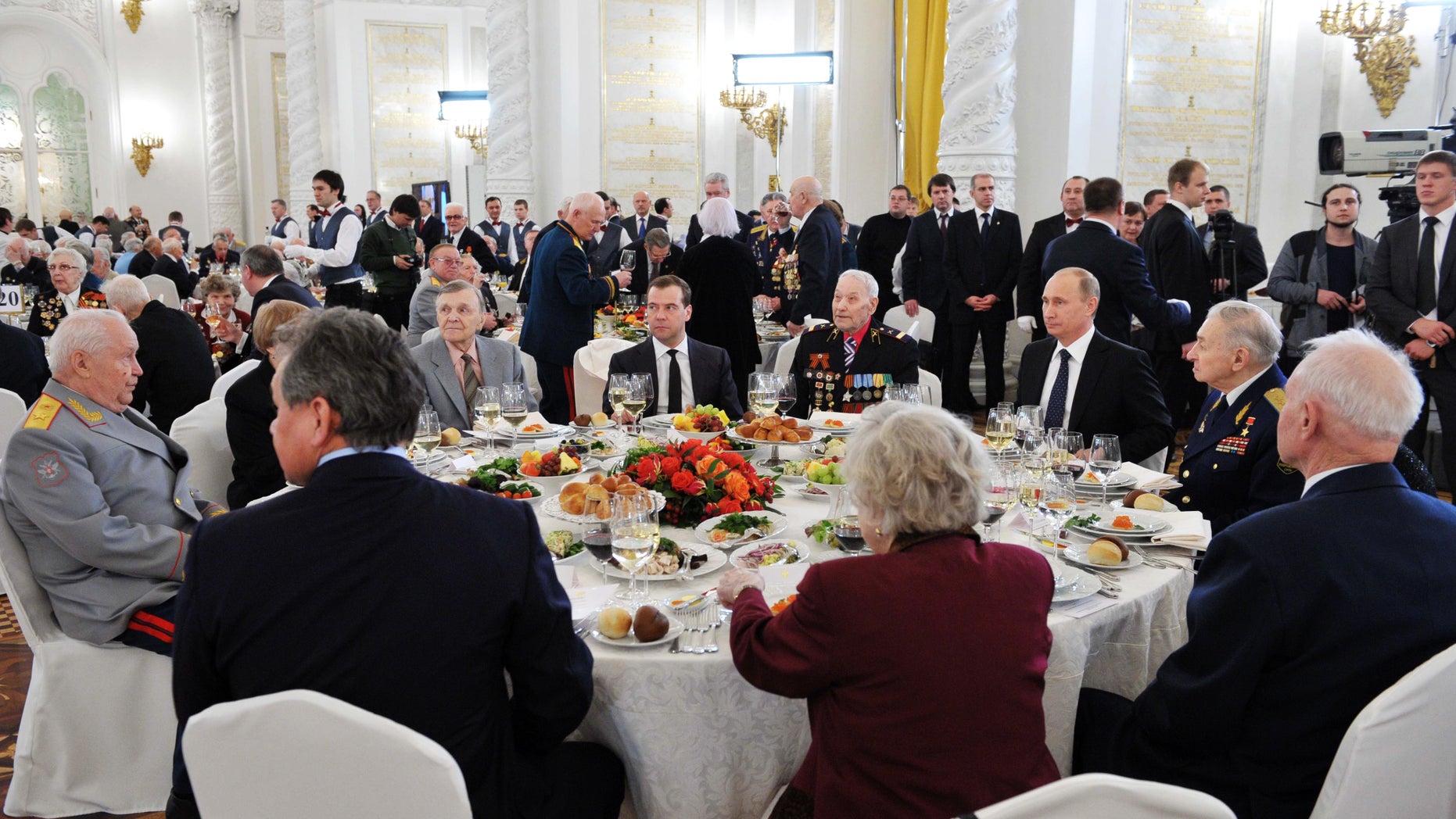 VOLGOGRAD, Russia – The Russian city once known as Stalingrad is marking the end of one of modern warfare's bloodiest battles with a military parade, a concert and a visit from President Vladimir Putin.
The city 900 kilometers (560 miles) south of Moscow suffered six months of intensive fighting, beginning with massive air strikes, as Nazi forces tried to push deep into the Soviet Union and reach its Caucasus oil fields.
At least 1.2 million people are estimated to have died before the fighting ended on Feb. 2, 1943. The Red Army's defeat of the Nazis after house-to-house fighting was a decisive turn in World War II.
A solemn military parade was held Saturday morning. Putin is to attend a concert and meet veterans in the city, which was renamed Volgograd in 1961.