Russia extends pause in Syria rebel enclave outside Damascus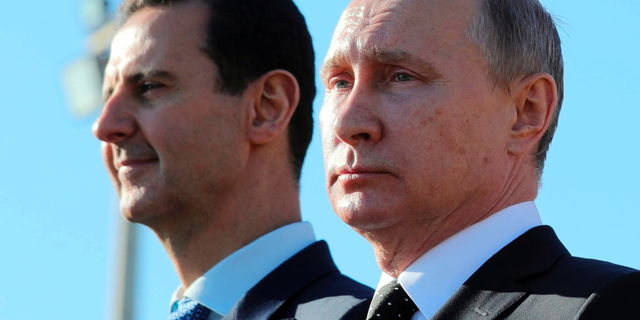 MOSCOW – The Russian military says it has extended a "humanitarian pause" in fighting for two days in a part of Syria's embattled eastern Ghouta enclave, just outside of Damascus.
The Russian Defense Ministry says the pause on Thursday and Friday is focused on the town of Douma. It claims the pause has allowed growing numbers of civilians to reach safety.
Maj. Gen. Yuri Yevtushenko was quoted by the Interfax news agency as saying 131 people left the area through the humanitarian corridor on Wednesday.
Maj. Gen. Vladimir Zolotukhin says some 100 people are expected to be evacuated on Thursday.
Russia ordered the daily humanitarian pauses late last month, but few civilians have left. And activists said continued government shelling and airstrikes killed at least 20 civilians on Wednesday eastern Ghouta.