Russia building new underground nuclear command posts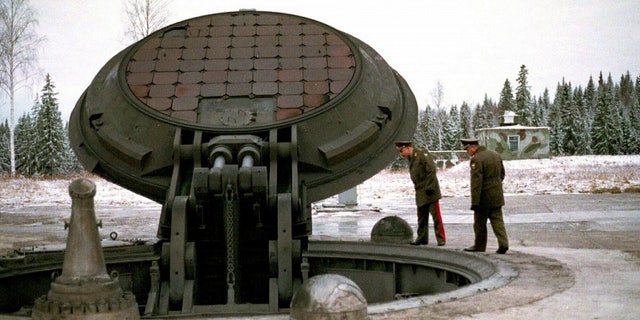 Russia is building large numbers of underground nuclear command bunkers in the latest sign Moscow is moving ahead with a major strategic forces modernization program.
U.S. intelligence officials said construction has been underway for several years on "dozens" of underground bunkers in Moscow and around the country.
Disclosure of the underground command bunkers comes as Army Gen. Curtis Scaparrotti, commander of U.S. European Command, warned recently that Russia has adopted a nuclear use doctrine he called "alarming."
"It is clear that Russia is modernizing its strategic forces," Scaparrotti told a conference sponsored by the U.S. Strategic Command.
"Russian doctrine states that tactical nuclear weapons may be used in a conventional response scenario," Scaparrotti said on July 27. "This is alarming and it underscores why our country's nuclear forces and NATO's continues to be a vital component of our deterrence."