Runaway train travels nearly 60 miles in Australia before being deliberately derailed, officials say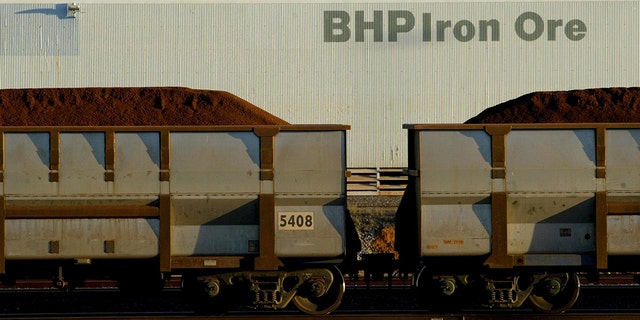 A driverless, 268-car iron ore train was derailed in Western Australia on Monday -- but only after it traveled nearly 60 miles without an engineer, officials said.
The Australian Transport Safety Bureau said the train, operated by Australian mining company BNP, was traveling from Newman to the coastal city of Port Headland when the driver stopped the train to inspect a car.
But when the engineer left the locomotive, the vacant train rolled away.
The train, with four locomotives and 268 cars, traveled 57 miles before being "deliberately derailed" at a siding about 74 miles outside of Port Headland.
The train was traveling about 110 miles per hour when it was derailed, according to a Reuters analysis. The transport safety agency said the train sustained "substantial" damage.
A BHP spokeswoman told the West Australian newspaper no one was injured. All train operations from the mine have been suspended as the incident is examined by officials.
"We are working with the appropriate authorities to investigate the situation," the spokesperson told the news outlet.