Rubio, Menendez and Other Pols Press IKEA on Cuba Prison Labor Issue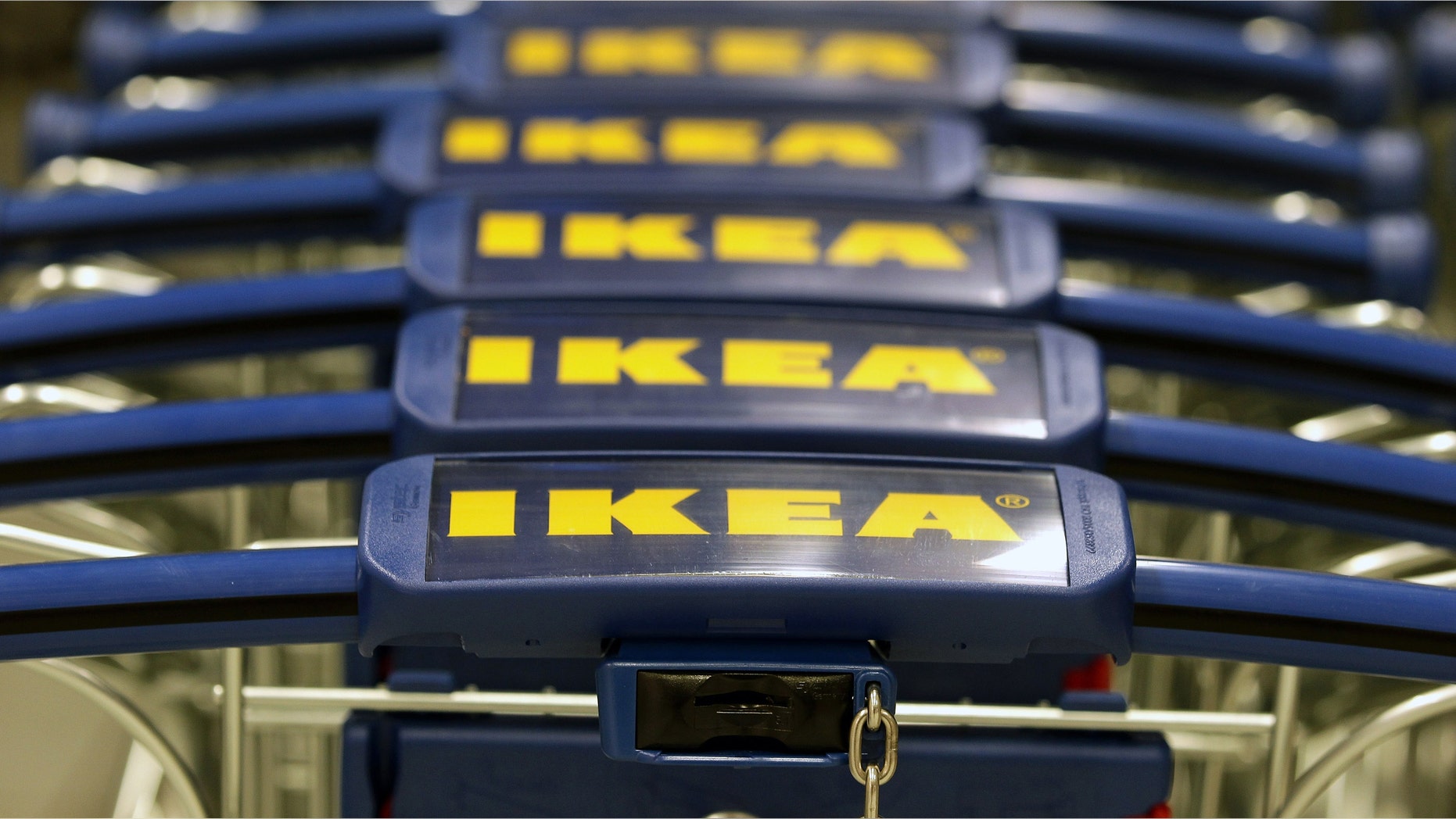 A number of leading Cuban-American politicians demanded Tuesday a meeting with the North American head of the home furnishing giant IKEA, after a German newspaper uncovered documents that allege the company used Cuba prison labor to manufacture some of its furniture in the 1980s.
According to the German broadsheet Frankfurter Allgemeine Zeitung (FAZ), former Stasi secret police files revealed that IKEA struck a deal with the Castro government in 1987 after an East German trade mission went to Havana for talks with the Cuban interior ministry.
The Stasi files state that Ikea production sites were "incorporated in the prison facilities of the interior ministry in Cuba."
"It is the responsibility of every company to ensure that its products and their respective components are derived from responsible labor practices," the two Senators and four House members wrote in a letter to IKEA's Mike Ward, according to the Miami Herald.
"They certainly should not derive from the dark prisons of authoritarian regimes that repress their own populations, including the denial of basic workers' rights," added the letter to Ward, head of IKEA North America.
The letter was signed by Florida Sen. Marco Rubio and Sen. Bob Menendez, a Democrat from New Jersey, along with South Florida Republicans Ileana Ros-Lehtinen, Mario Diaz-Balart and David Rivera and New Jersey Democrat Albio Sires.
The contract between IKEA and the Cuban government paved way for the production 35,000 dining tables, 10,000 children's tables, and 4,000 three-piece suites. However the deal did not go as smoothly as in early 1988 -- the first delivery of the furniture was delayed due to poor quality and production subsequently resumed several months later.
IKEA already faces allegations that it used former communist East German prisoners to make its furniture. The company said that it has already started its own inquiry into the matter and is interested in viewing the Stasi files for evidence as well as for comparison with its own records.
"We want to know the exact circumstances that led IKEA to apparently enter into an accord with the Castro dictatorship to produce some of its furniture in Cuba. These are serious allegations and they have caused much consternation in our communities, and rightly so," Ros-Lehtinen said in a press release.
"Multinational corporations have a moral obligation to assure their businesses are not violating human rights. We look forward to getting answers from IKEA on our multiple concerns stemming from these accusations," the statement added.
IKEA responded last week with a statement over the allegations in both the former East Germany and Cuba.
"The Frankfurter Allgemeine Zeitung article refers to events that supposedly took place around 25 years ago and we will immediately look deeper into this as part of the ongoing investigation in GDR, as well as Cuba," the IKEA statement said. "We are now accelerating this investigation and have also taken in external expertise. Before the investigation is complete, we will not speculate on the outcome."
Follow us on twitter.com/foxnewslatino
Like us at facebook.com/foxnewslatino