Rolf Harris set for court appearance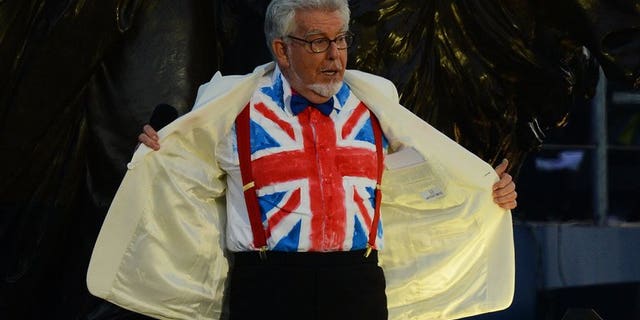 LONDON (AFP) – Veteran Australian entertainer Rolf Harris will appear in court on Monday to face nine charges of indecent assault on two girls aged under 16.
The 83-year-old will also face four charges of making indecent images of children when he appears at London's Westminster Magistrates Court.
Harris is one of several older celebrities arrested under Operation Yewtree, the police probe into abuse set up in the wake of revelations that the late BBC star Jimmy Savile was a prolific sex offender.
Harris, who moved to England in 1952, has been a popular figure on British television screens for decades and painted an 80th birthday portrait of Queen Elizabeth II in 2005.
Harris was charged with six counts of indecent assault relating to a girl aged between 15 and 16 for incidents dating from April 1980 to April 1981, and three relating to a girl aged 14 from April and June 1986.
He was further charged with four counts of making indecent images of children, on or before dates spanning between March and July 2012.