Rockets strike Israel, jeopardizing truce talk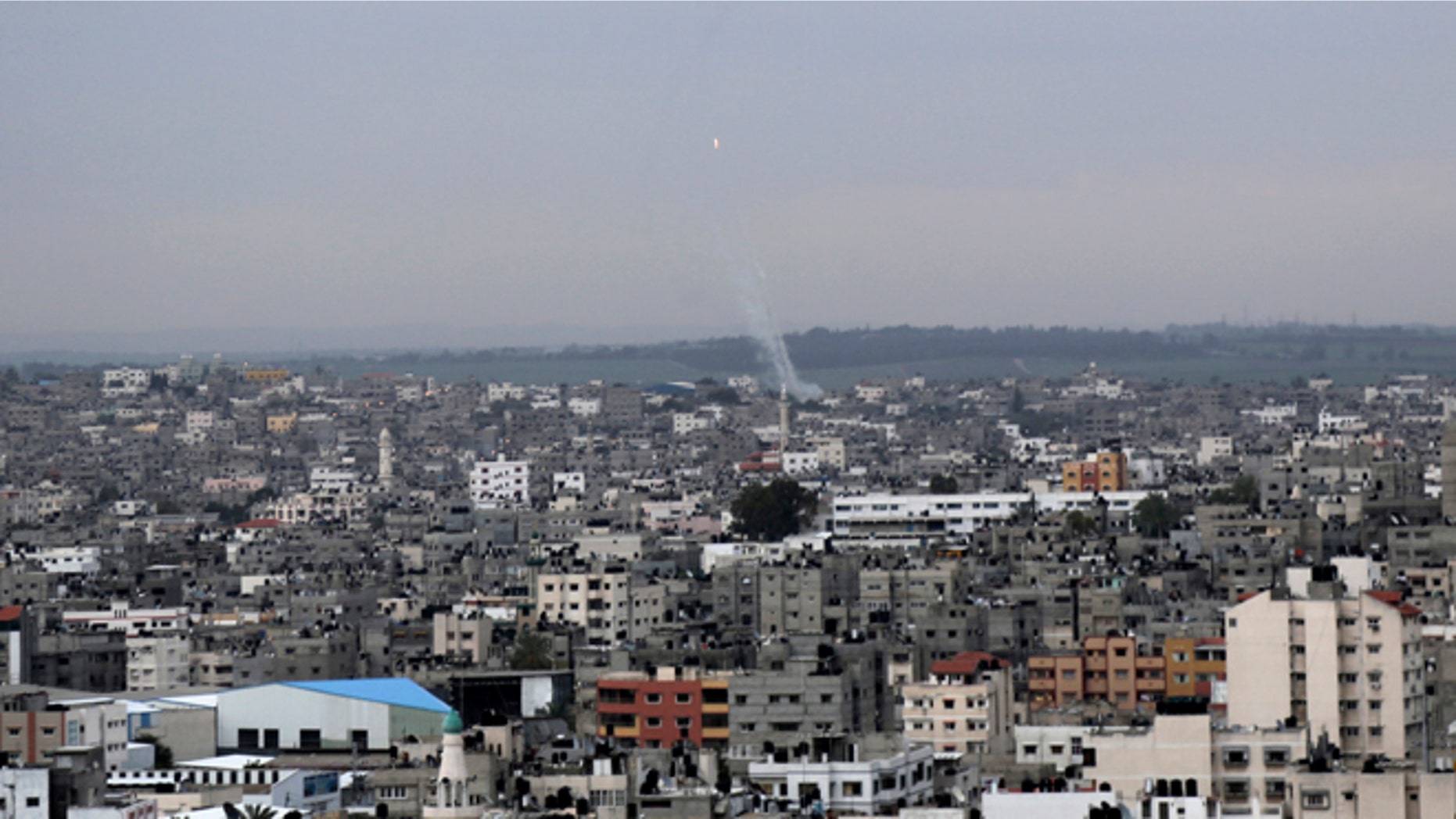 JERUSALEM – The Israeli military says two rockets have just been fired from the Gaza Strip into Israel.
The barrage raised doubts about a cease-fire offer made by the Islamic Jihad militant group earlier Thursday.
There was no immediate claim of responsibility for the late-afternoon attack, but Islamic Jihad has behind more than 60 rocket strikes on Israel during the past two days.
In all, Israel says four rockets have been fired Thursday.
The sides have been engaged in the heaviest fighting since a 2012 battle.