Rio Tinto to hold on to diamond businesses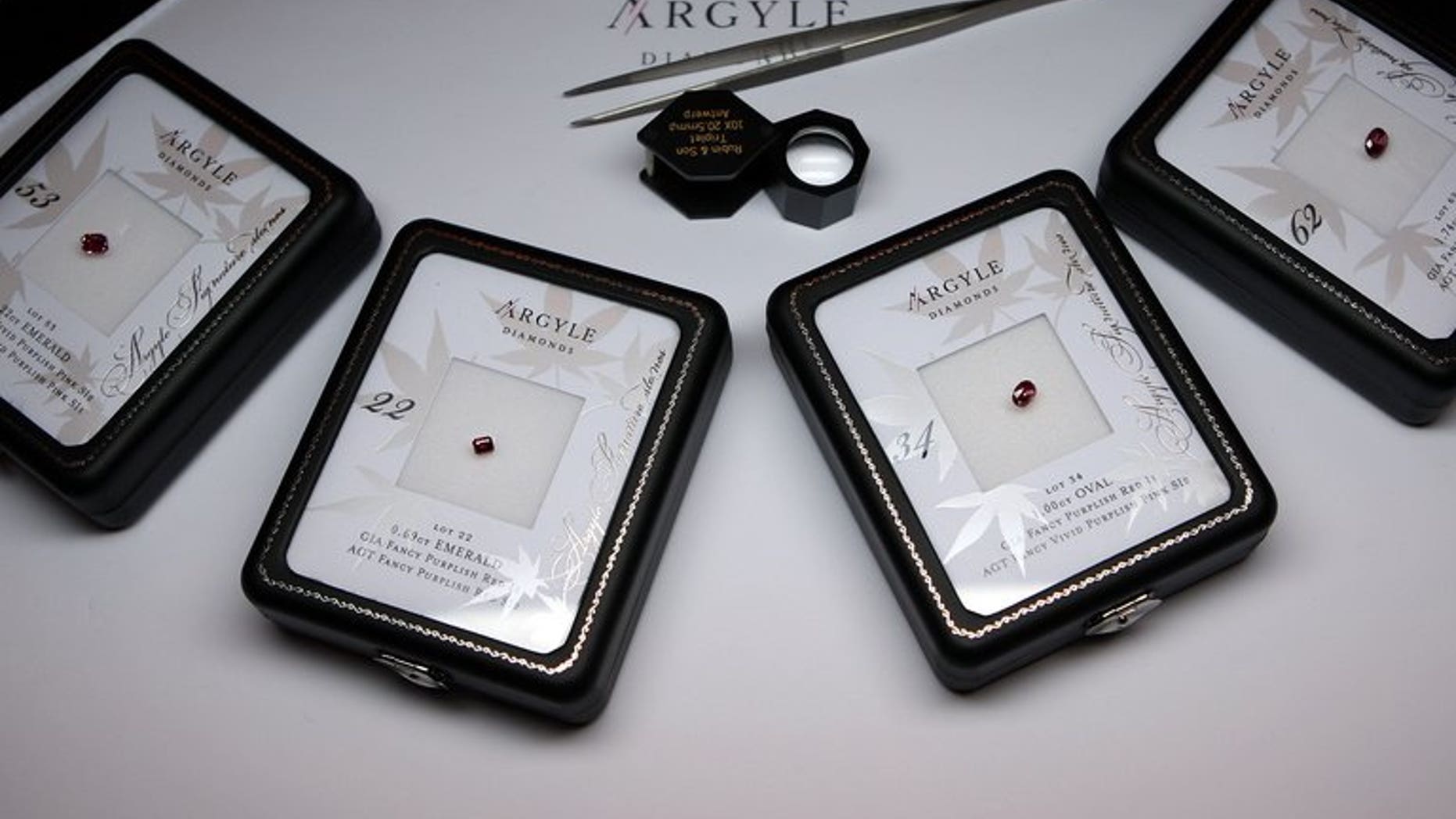 SYDNEY (AFP) – Mining giant Rio Tinto said on Monday it had decided to retain its diamond interests, which include operations in Canada, Australia and Zimbabwe, after a strategic review which considered a range of options, including divestment.
Rio, one of the world's major diamond producers, raised the prospect of selling the businesses in March last year, to see if more value could be created through a different ownership structure.
But it said in a statement Monday it would keep the units in the best interests of shareholders.
"The medium to long-term market fundamentals for diamonds remain robust, fuelled by growing demand for luxury goods in Asia and continuing strong demand in North America," said Rio's chief executive of diamonds and minerals, Alan Davies.
"We have valuable, high-quality diamonds businesses that are well positioned to capitalise on the positive market outlook.
"After considering a number of alternative strategic ownership options it is clear the best path to generate maximum value for our shareholders is to retain these businesses."
Rio operates three diamond mines -- Argyle in Australia (100 percent interest), Diavik in Canada (60 percent interest), and Murowa in Zimbabwe (78 percent interest).
It also wholly owns Bunder, a diamonds project in India.