Rights activist who investigated deaths of Russian soldiers in Ukraine jailed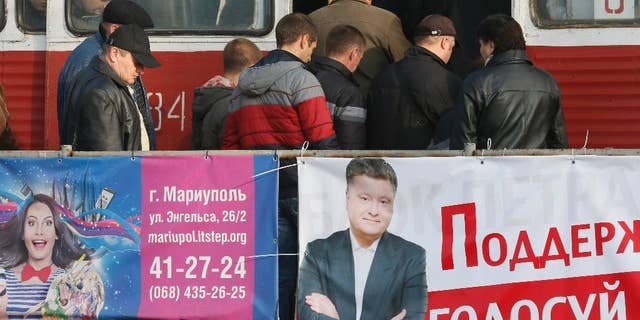 MOSCOW – A Russian rights group says an activist who investigated the deaths and disappearances of Russian soldiers in Ukraine has been jailed.
Ten Russian troops were captured in August in eastern Ukraine amid fighting between pro-Moscow separatists and Ukrainian troops after weeks of Moscow denying involvement in the Ukrainian conflict. Activists have collected data about dozens of Russian servicemen who were killed in recent months.
Authorities insisted that the captured soldiers got lost while patrolling the border while the deaths were accidental and happened in Russia.
The Soldiers' Mothers of St. Petersburg said Saturday that its colleague in southern Russia who was investigating the deaths and disappearances was detained on Friday.
The group said the 73-year-old Lyudmila Bogatenkova was charged with fraud and ordered to be jailed.