Retired NYPD cop vacationing in Puerto Rico dies a hero saving a kid from the surf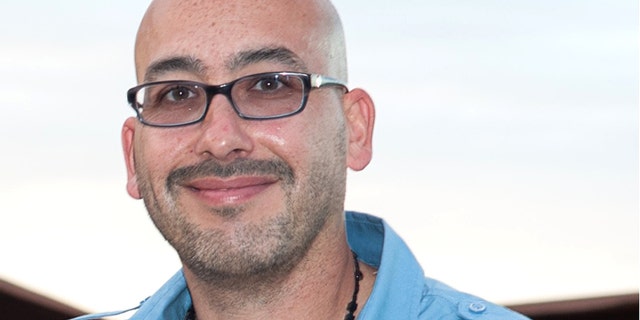 José Rosario lived a hero, and he died one too.
The 44-year-old former NYPD detective was vacationing in Puerto Rico this weekend when he saved a 12-year-old boy struggling to stay afloat in the ocean.
"He didn't think twice about it. Once a cop, always a cop,'' his sister, Helen Rosario, told the New York Post.
Rosario, tragically, got swept out by the current in the process. His body washed onto the shore Monday.
Ironically, it wasn't far from where he rescued a second child some years before, the paper reported.
Rosario and his family were at Jobos Beach on the northern coast of the island.
"He got the little boy onto a rock that he could hold onto," Rosario's stepdaughter, Leshia Chen, told the Post. "And the boy was then telling him to 'Grab onto me!' But my stepfather didn't want to grab onto him, fearing the boy would lose his grip. That's when another wave hit, and my stepfather got pulled out further."
On Saturday evening, his daughter Anais described the horrifying scene on her Facebook page this way:
"He was swimming with my brother and his friends and the current took him and my brother's friend away. My dad did everything he could and helped my brother's friend get out of the ocean but he couldn't get out himself. The current took him away, and after a while we couldn't see him anymore. The coast guard and the cops have been looking for him since but he hasn't turned up."
Monday evening, after his body was found, she wrote, "I can't thank you enough for everything you have done for me. It kills me that you're gone now but I know you would want me to be happy."
Rosario spent more than 20 years with the NYPD.
Three years ago, Rosario saved another little boy about a mile from the same spot.
"My little cousin was drowning in the pool at the resort where we stayed, and my stepfather rescued him,'' Chen told the Post. "That's who he was. He would give his life to anybody."