Reports: Bomb in Istanbul tourist district injures 2, including policeman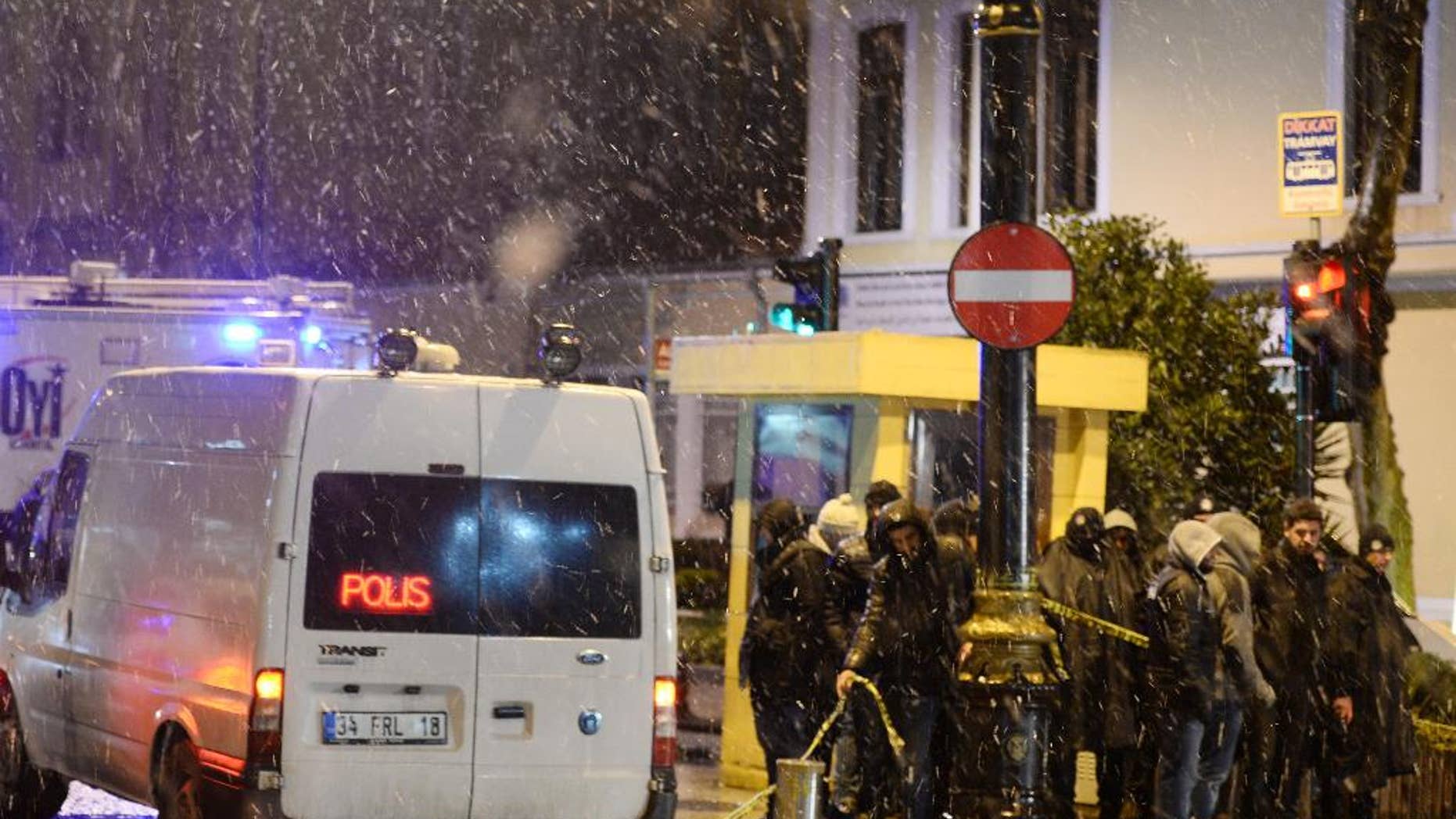 ISTANBUL – Turkish news agencies say a small explosion in Istanbul has injured two people, including a policeman.
State run Anadolu Agency reported the small bomb blast Tuesday in the Sultan Ahmet district, a popular tourist destination, was an apparent attack on police. Other reports said the explosion was a grenade.
It is the second attack on police in a week. On Thursday, police subdued a man after he threw grenades and fired a weapon at officers near the offices of the prime minister.