Report: Violence mounting in central Mali 2 years after French-led war ousted jihadists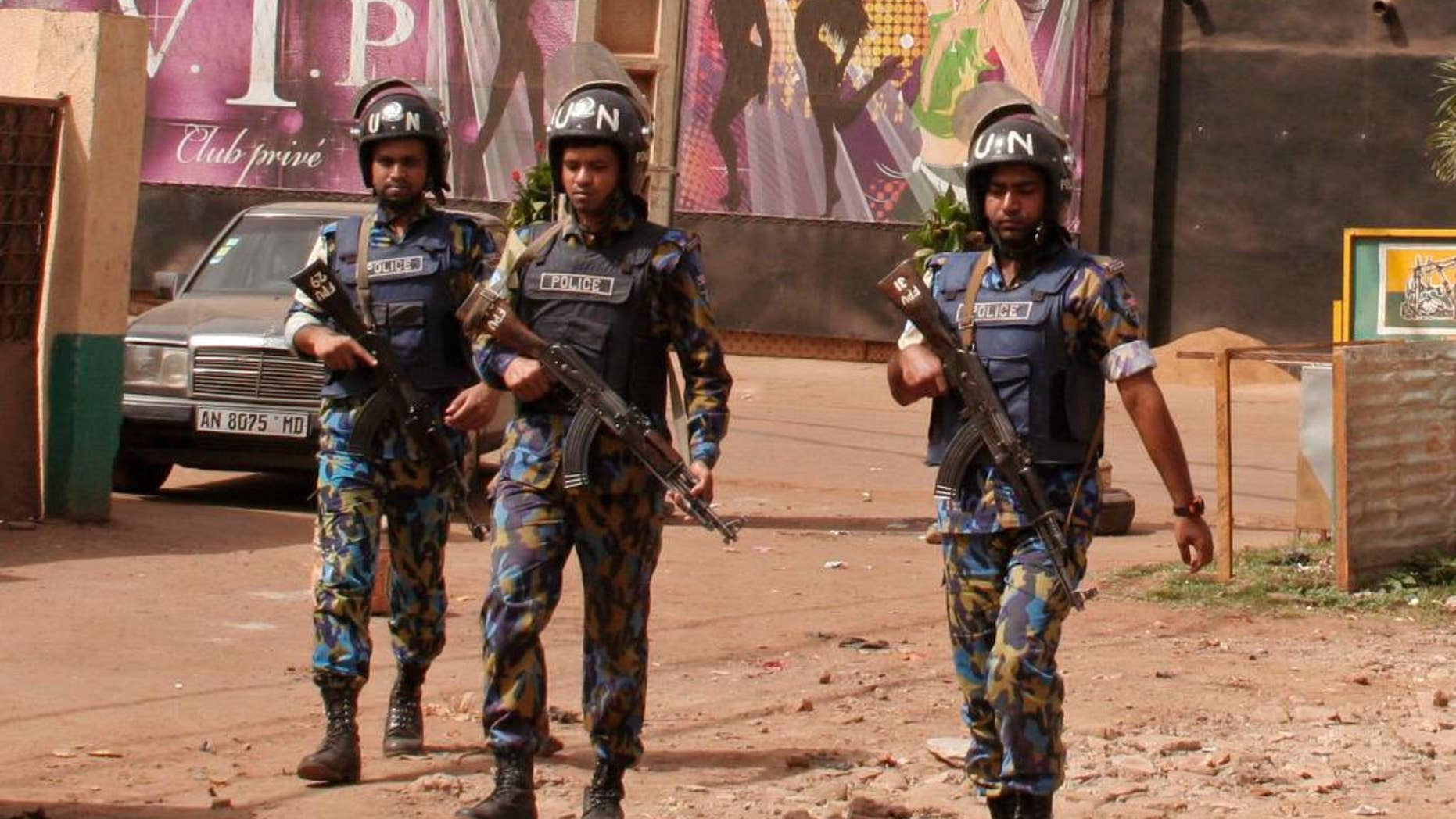 BAMAKO, Mali – A new report says that armed groups in Mali are carrying out a growing number of attacks, and that the violence is taking place closer to the capital than ever.
Human Rights Watch said Tuesday that militants are increasingly active in central Mali, where they have targeted civilians accused of supporting French and U.N. forces.
Corinne Dufka, West Africa director at Human Rights Watch, says Mali's government needs to act soon as "the pace of attacks is intensifying."
Northern Mali fell under the control of Islamic extremists in 2012 and those fighters were later ousted in a French-led military intervention.
In recent weeks, though, attacks have been launched far from the north, including an assault on a popular restaurant in the capital that left five dead.