Report: Foreign maids in Oman can face abuse nearing slavery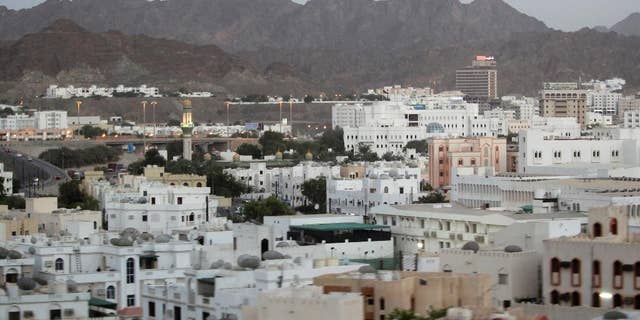 NEWYou can now listen to Fox News articles!
DUBAI, United Arab Emirates – A leading international rights group says that foreign maids working in Oman face abuse and conditions that near slavery.
Human Rights Watch released a report Wednesday, based on interviews its researchers conducted with 59 female migrant workers in Oman, a country on eastern edge of the Arabian Peninsula.
The report says some recounted being beaten, verbally abused, denied fair pay and working as much as 20-hour days.
Human Rights Watch in part blames the sultanate's "kafala" employee sponsorship system. The system, versions of which are used throughout the oil-rich Gulf Arab states, gives bosses considerable power over workers by effectively binding them to a given employer.
Oman's government-sponsored Human Rights Commission and the Omani Embassy in Washington didn't respond to requests for comment from The Associated Press.